Columbia Prison Officer Arrested By FBI For Stabbing Inmate 2 Years Ago
A former corrections officer from South Carolina was arrested and charged for stabbing an inmate.
In a release sent out by the FBI, the accused Jarrell Kwabie Boyan, 28 of Columbia, was arrested on charges of Deprivation of Rights Under Color of Law and Obstruction of Justice on Jan. 22 at his place of employment.
A federal indictment from October 2016, when the incident happened says Boyan while employed as a corrections officer at the Kirkland Correctional Institute, used a knife or "shank" to stab an inmate multiple times under circumstances that willfully deprived the inmate of his basic right to be free from cruel and unusual punishment.
The indictment further alleges Boyan persuaded other officers to give false and misleading information about the incident to investigators.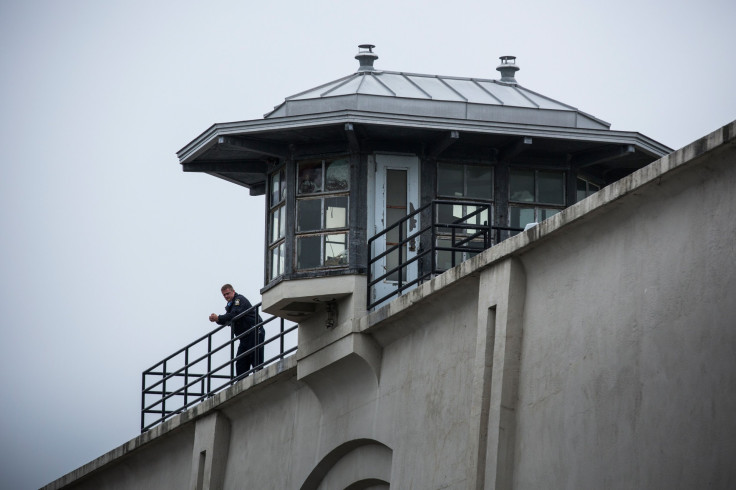 In 2016, Boyan attempted to kill the inmate while he was handcuffed with his hands behind his back. Initially, he was arrested with two other correctional officers Pernell Fogle and Jaquan Smith and they faced up to 30 years in prison for attempted murder charge.
They were later suspended without pay and subsequently fired. The statement didn't say if the other two officers were charged for any offence.
"This is a cruel act, as alleged, erodes public confidence in law enforcement who are supposed to protect and serve all our citizens. These violent deprivations of a Constitutional right will always be a high priority for the FBI," the FBI Special Agent in Charge said.
He further continued by saying that violent crime will always be a priority for them, including violence that happens inside the state's correctional institutions. "Our law enforcement partners are crucial in weeding out those who would use their position of authority to violate another's civil rights," he said.
The case was investigated by the FBI along with the South Carolina Department of Corrections Police Services and was assigned to Assistant United States Attorney of the Columbia office for prosecution.
In a similar incident In 2018, a prison guard in Texas was charged with a case of aggravated assault after he assaulted an inmate who suffered from brain injuries and died two weeks later. Correctional officer D'Andre Glasper assaulted Gary Ryan at the Estelle Unit in Huntsville in Aug. 2018.
In yet another case, a former correctional officer at Fox Lake Correctional Institute, Wisconsin was sentenced to 35 years in prison after he sexually assaulted multiple inmates. The accused Alex Wouts is HIV-positive and used his position to coerce several inmates into unwilling sexual acts. He was found guilty in May 2017 of five counts of second-degree sexual assault by correctional staff.
© Copyright IBTimes 2023. All rights reserved.