Conservative Pastor Blames South African Mine Violence On Homosexuals, Abortion And Feminists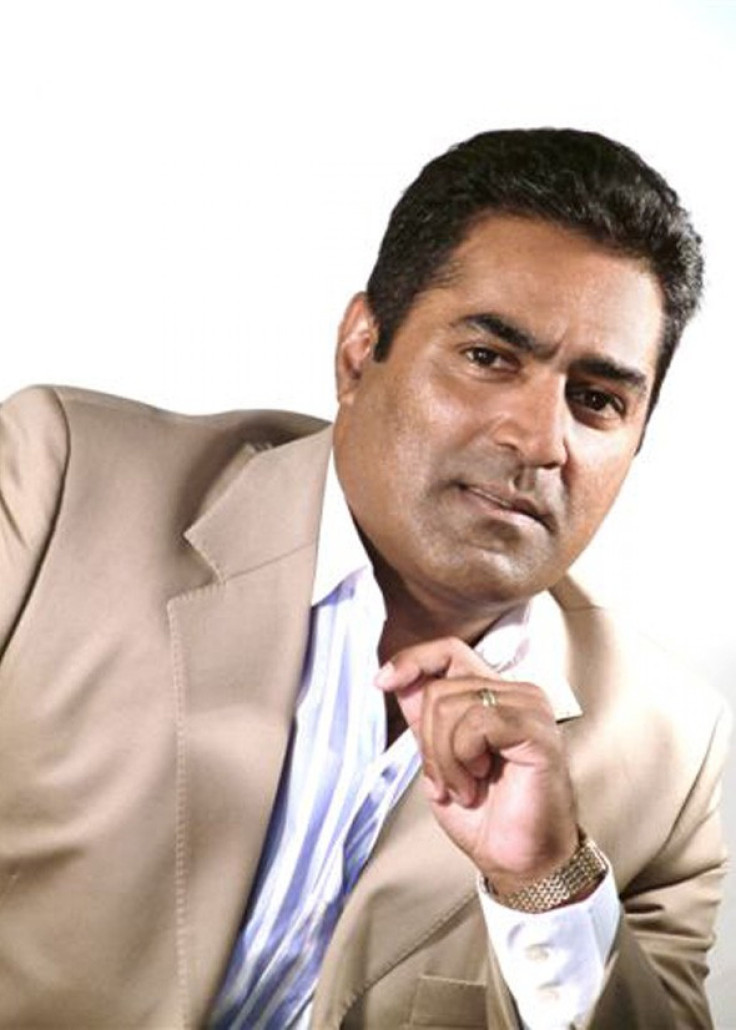 A conservative Christian minister in South Africa has blamed the violence witnessed last week at the Marikana platinum mine on feminists, homosexuals and abortion.
Thirty-four people were killed and 78 wounded at the mine following clashes between police and mine-workers demanding higher pay and safer work conditions. The killings sparked outrage across the country, with some South Africans comparing it to the type of state-sponsored murders of anti-apartheid activists in decades past.
However, Pastor Errol Naidoo has taken a novel stance on this incident.
He published a newsletter in which he claimed that a "culture of death" has been created in the country driven by "abortion-on-demand" and the "homosexual agenda."
"The murder of more than a million unborn citizens has perpetuated a culture of death in South Africa," he wrote.
"Life has become cheap and has lost its dignity and sanctity in a culture that glorifies self-gratification. There has been much hand-wringing and recrimination about the Marikana [tragedy]. But when human life is diminished in the womb, that callousness will find its way into the national psyche."
He added: "Abortion-on-demand, driven by radical feminist activists and the homosexual agenda, lie at the heart of the culture of death. These anti-family groups are [also] responsible for population decline."
Naidoo's inflammatory comments have been sharply criticized.
A man named Boitshoko Machwusa tweeted that Naidoo is "taking the opportunity to spread bigotry", while newspaper reporter Mandy de Waal complained: "When I read [the newsletter] I become more convinced that strains of religion are akin to a virus that destroys rationality."
Lizle Loots, a sociologist, equated Naidoo's remarks with recent controversial comments on rape that were made by Todd Akin, an American seeking to become a senator in the state of Missouri.
Naidoo is the president of a group called the Family Policy Institute (FPI), which says it is "a non-profit research and educational organization dedicated to articulating and advancing a family-centered philosophy of public life" and "chartered to represent the common shared values of the Christian community in South Africa".
Naidoo has long condemned such things as homosexuality, pornography, feminism and what he calls "liberal media elite."
Three years ago, the pastor told a South African paper: "I hate gays. It runs against God's wishes. I pray not for gays myself, but I know there are many ministries in the country who continue to pray for gays. And their success rate is very good. I know of many cases where men and women forsake their evil ways and now live in healthy, normal relationships. Yes, and I believe that someone could be prayed straight. Anything can be managed with prayer."
© Copyright IBTimes 2023. All rights reserved.