What Is Black Saturday? Meaning, Traditions And Bible Scripture
KEY POINTS
Black Saturday is also called Holy Saturday or Great Saturday
Holy Saturday is the Jewish Sabbath before Easter
Black Saturday is part of the Easter Triduum
Black Saturday, a part of Holy Week, marks the day when people spend much time in quiet reflection and prayer, often focusing on their spiritual journey while remembering Jesus' crucifixion. It is also customary to light candles in preparation for Jesus' resurrection.
The Meaning Of Black Saturday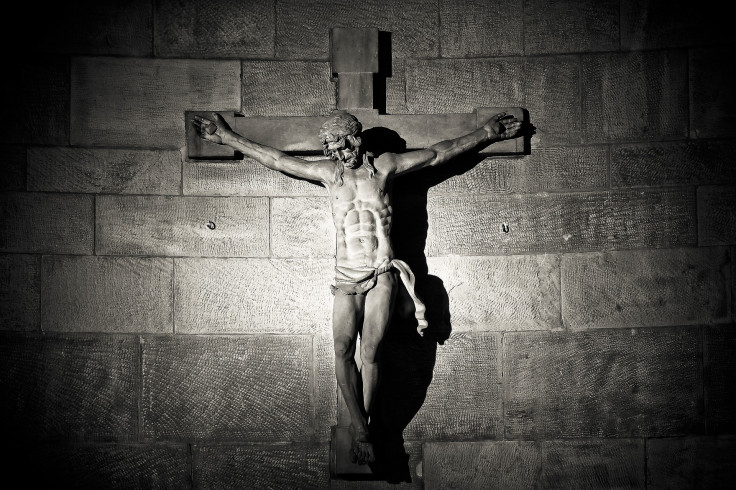 Black Saturday is also called Holy Saturday, Saturday of Holy Week, Great Saturday, the Great Sabbath, Hallelujah Saturday, Glorious Saturday, or Easter Eve. This year, Holy Saturday will be on April 8. Christians observe this period of mourning and reflection in preparation for the resurrection of Jesus.
Black Saturday is the Jewish Sabbath before Easter. It is a solemn day between Jesus' crucifixion and his resurrection.
Holy Saturday, the final day of the Holy Week, Lent and the Easter Triduum (Holy Thursday, Good Friday and Holy Saturday) is the day Jesus Christ was laid in the tomb after his death. According to a Biblical account, Luke 23:50-56, Joseph of Arimathea went to Pilate and asked for the body of Jesus on this day.
"Then he took it down, wrapped it in linen cloth and placed it in a tomb cut in the rock, one in which no one had yet been laid. It was Preparation Day, and the Sabbath was about to begin. The women who had come with Jesus from Galilee followed Joseph and saw the tomb and how his body was laid in it. Then they went home and prepared spices and perfumes."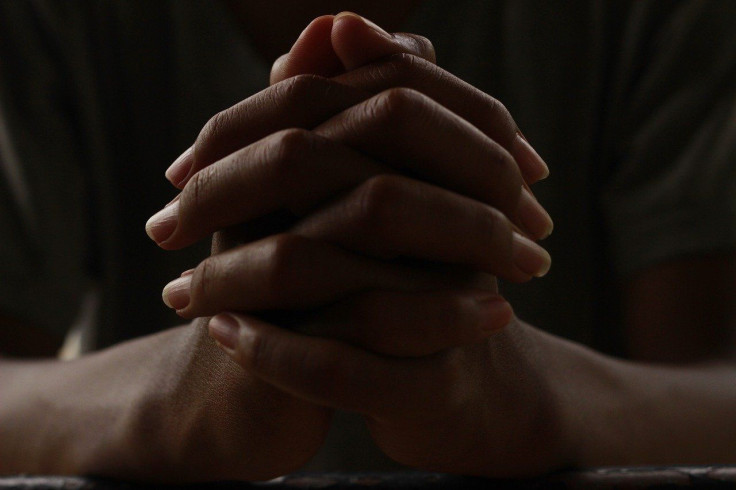 The remembrance of Holy Saturday aims to lead Christians to worship Jesus Christ amid grief, pain, and uncertainty. This momentous day commemorates the entire day Christ laid dead in the borrowed tomb of Joseph of Arimathea, a memory of how he sacrificed and fought for humanity.
Black Saturday reminds us of the fear of death through Jesus' entombment. It is the time to responsibly reflect on the heaviness of the crucifixion and Jesus' love. Christians are encouraged to ponder the result of physical death and how it profoundly affects others.
Traditions On Black Saturday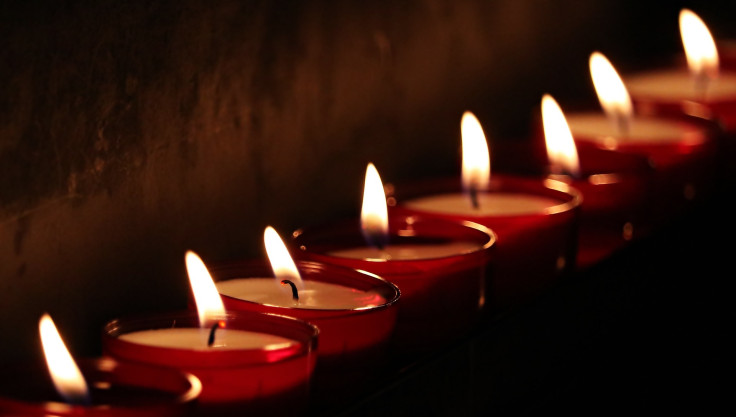 Holy Saturday or Easter Vigil also represents the final day of Christ's death. Early Christian churches celebrated this end of Lent with massive baptismal ceremonies. But for so many years, Western churches did not hold services on Black Saturday.
It was in 1955 when the Roman Catholic and several other churches brought back the traditional evening Easter Vigil. The vigil may include lighting fires and candles as a symbol of Christ's passing from death to life while tolling bells emphasize the joyous end of Lent, which is commonly part of Eastern Orthodox's observance.
Some people of Mexican descent who live in Los Angeles, California, are known to celebrate Holy Saturday with a colorful ceremony called Blessing of the Animals. This involves a procession of animals — dogs, cats, birds, pigs, horses, snakes and more. All the animals, accompanied by their owners, follow the Archbishop for the sprinkling of water.
Meanwhile, in the Philippines, where citizens are primarily Catholic, Black Saturday is officially declared a "special non-working holiday." The Easter Triduum is considered a statutory holiday in the country. Offices and universities are closed as part of the observance.
Some people also observe fasting during Black Saturday to honor Jesus' suffering. For others, Holy Saturday is a day of preparation for Easter Sunday, where families and friends gather for special Easter lunches. In addition, there will be Easter eggs and sometimes Easter gifts to be distributed.
Black Saturday Bible Scriptures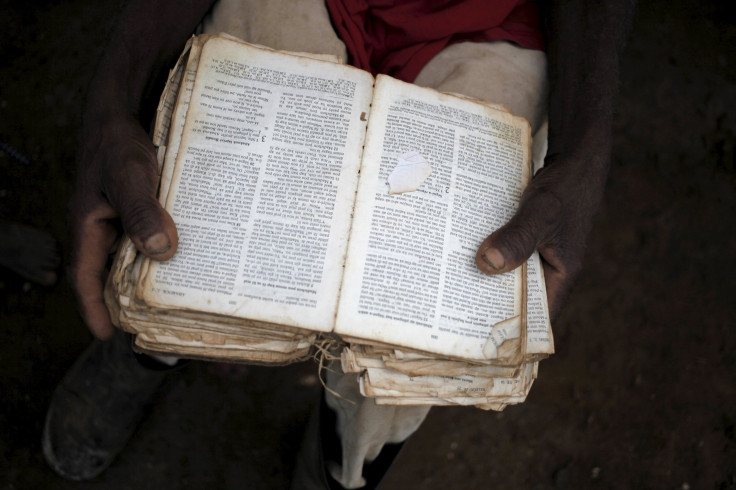 For Holy Saturday meditation, an important bible scripture to read is 1 Peter 4:1-8: "Therefore, since Christ suffered in his body, arm yourselves also with the same attitude, because whoever suffers in the body is done with sin. As a result, they do not live the rest of their earthly lives for evil human desires, but rather for the will of God. For you have spent enough time in the past doing what pagans choose to do — living in debauchery, lust, drunkenness, orgies, carousing and detestable idolatry."
"They are surprised that you do not join them in their reckless, wild living and they heap abuse on you. But they will have to give account to him who is ready to judge the living and the dead. For this is the reason the Gospel was preached even to those who are now dead, so that they might be judged according to human standards in regard to the body, but live according to God in regard to the spirit."
"The end of all things is near. Therefore be alert and of sober mind so that you may pray. Above all, love each other deeply, because love covers over a multitude of sins."
Psalm 31:1-4 also reminds practitioners to seek and follow Jesus' words. "In you, Lord, I have taken refuge; let me never be put to shame; deliver me in your righteousness. Turn your ear to me, come quickly to my rescue; be my Rock of Refuge, a strong fortress to save me. Since you are my rock and my fortress, for the sake of your name, lead and guide me. Keep me free from the trap that is set for me, for you are my refuge."
FOR FREE to continue reading
✔️ Unlock the full content of International Business Times UK for free
offer available for a limited time only
✔️ Easily manage your Newsletters subscriptions and save your favourite articles
✔️ No payment method required
Already have an account?
Log in
© Copyright IBTimes 2023. All rights reserved.