Cookie Cake Sold At Walmart Bakeries Recalled In Multiple States
KEY POINTS
The affected products were sold in packaging that didn't mention peanuts
Peanut is one of the allergens most commonly linked to anaphylaxis
Products that contain peanuts have specific labeling requirements
Jimmy's Cookies is recalling a specific lot of its "Marketside Chocolate Candy Cookie Cake" sold at certain Walmart bakeries because they may contain undeclared peanuts. This poses a serious health risk for those who are allergic or sensitive to it.
The company initiated the recall after discovering that products with peanuts were distributed in packaging that did not indicate their presence, the company announcement posted at the U.S. Food and Drug Administration (FDA) noted.
Peanut is one of the food allergens most commonly associated with anaphylaxis, so it is among the eight allergens that have specific labeling requirements under the Food Allergen Labeling and Consumer Protection Act of 2004.
According to the company, an investigation revealed the problem was a result of a "temporary breakdown in the company's processes."
The recall specifically affects LOT# 1133 of Marketside brand Chocolate Candy Cookie Cake packed in 12"x12" containers with a clear lid. They were sold at the bakeries at Walmart stores in 23 states: Alabama, Arkansas, Florida, Georgia, Iowa, Illinois, Indiana, Kansas, Kentucky, Louisiana, Michigan, Minnesota, Missouri, Mississippi, North Carolina, Ohio, Oklahoma, Pennsylvania, Tennessee, Texas, Virginia, Wisconsin and West Virginia.
A photo of the recalled product is available on the FDA website, while Walmart has provided a full list of the stores where they were sold.
"People who have an allergy or severe sensitivity to peanuts run the risk of a serious or life-threatening allergic reaction if they consume this product," the company's announcement on the FDA website noted.
The company has not received reports of illnesses as of the recall notice, but it is urging those who may have purchased an affected product to return it to the place of purchase to get a full refund.
Peanut Allergy
Peanut allergy is one of the most common food allergies in children in the U.S. According to the American College of Allergy, Asthma & Immunology, a 2017 study even found that peanut allergy in children increased by 20% since 2010, suggesting an increase in awareness of the condition.
As mentioned, the peanut is among the food allergens most commonly linked to anaphylaxis. This is the "sudden and potentially deadly" whole-body reaction that needs to be treated immediately. This can cause symptoms such as impaired breathing, swelling of the throat and a sudden blood pressure drop and needs to be quickly treated with epinephrine.
To avoid peanut allergy symptoms, especially an anaphylactic shock, those with a peanut allergy are advised to be very careful with the food they eat. Even when eating out, it's best if they ask the staff about the food's ingredients, especially when exploring cuisines where peanut is commonly used.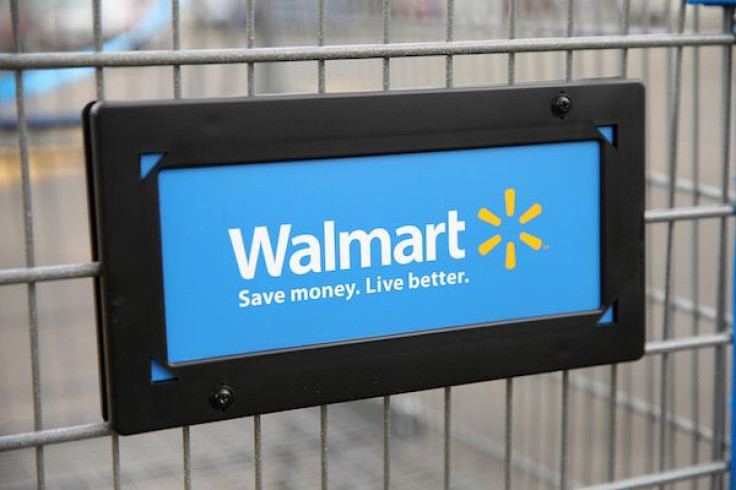 © Copyright IBTimes 2023. All rights reserved.