Cops Find Dismembered Body Parts Stuffed Inside Suitcases In Brooklyn Apartment
KEY POINTS
Cops entered the apartment and found blood and human remains
Neighbors told police that a young couple lived in the apartment
The woman, who was living with her boyfriend, was missing for days
New York police found parts of a dismembered body stuffed inside several suitcases in a Brooklyn apartment Wednesday.
Officers responded to a 911 call at around 1:40 p.m. from the apartment located at 315 Linwood Street in East New York. The call was made by residents after they encountered a foul odor coming from a sixth-floor home, NY Daily reported, citing sources. Upon entering the apartment, cops found blood and human remains on the spot.
Next-door neighbor Kim Angeles, 24, said the building superintendent was the first to discover the human remains at the apartment in question.
"The super found her body in suitcases," she said. "It was a smell, and when they knocked on her door, a man came running out."
One building resident, who chose to remain anonymous, told ABC7 that a young couple, seemingly in their 20s, was living in the apartment where the body was found. Other residents told NY Post that the couple often engaged in fights for unknown reasons.
Neighbors also informed the cops that the woman had been missing for several days.
"This is scary to be dealing with," added Angeles. "My two children live here. We shouldn't have to be dealing with this."
"This neighborhood is not the best neighborhood, to be honest with you, but this is outrageous. Absolutely outrageous," another neighbor, Lindsey Vena, said. "It makes me scared to even be around here. I'm just sick."
It was still unconfirmed if the remains belonged to a woman or a man. A medical examiner had started investigating the findings after waiting for hours for a warrant. No further information was released by the officials.
No arrests were made, but the cops have identified a person of interest to interrogate.
In another shocking incident, Ohio police arrested two people after a man walked into the Middletown Police Station and admitted to dismembering a body Tuesday. He told the cops that a 59-year-old woman, identified as Bonnie Vaughn, shot and killed her partner inside a home on Stone Path Drive in the city. When the officers reached the spot for a well-being check, they discovered the dismembered body of a woman, identified as 55-year-old Jeffrey Fellman, in a room on the first floor.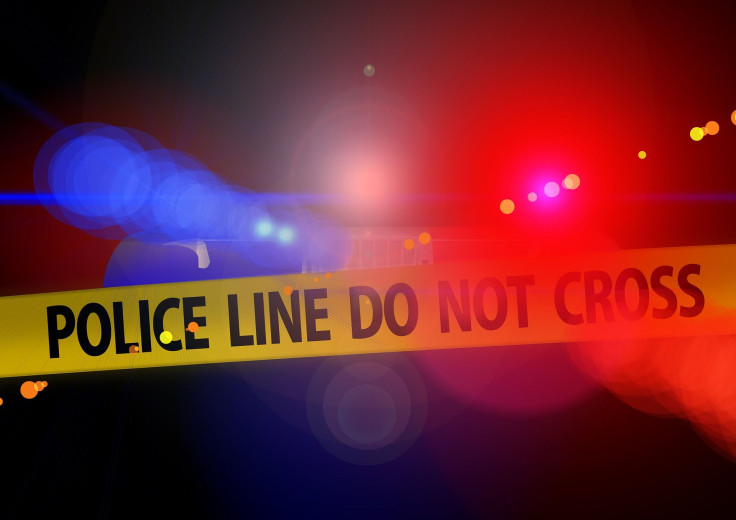 © Copyright IBTimes 2023. All rights reserved.