Coronavirus Endangers Hollywood Background Actors' Jobs Making Them The 'Expendables'
Hollywood background actors are not exempted from the ill effects of coronavirus. This further adds to the threat brought about by technological advancements in special effects of computer-generated crowds.
These actors are tasked to blend into the background and remain invisible to keep the focus on the main actors in each scene. They make different scenes become real in each scene.
Guidelines for safe sets during the coronavirus were released from Warner Bros TV, Film Florida, Tyler Perry, Sweden and Denmark, and Australian series Neighbours, to name some. The main goal is to eliminate crowd scenes and reduce the number of background actors or utilize crew members to be background actors.
With the threat of coronavirus, released guidelines aim to reduce the number of individuals that are considered essential on a set. In an interview with Deadline, Rick Markman, a 20-plus-year veteran background actor and former chair of the Background Actors Education & Outreach sub-committee for SAG-AFTRA, L.A. Local, said, "That makes background actors among the most vulnerable groups."
Markman emphasizes the significance of background actors in TV shows and films.
"It is the Background Actor that fills the stadiums for the sporting events and concerts, we eat in restaurants and coffee shops, we shop the retail stores, we attend weddings and funerals, we are the pedestrians on the sidewalks. In short, Background Actors make up the crowd scenes that convey the reality of life to TV shows and feature films," Markman added.
Background actors had different working conditions prior to the COVID-19 crisis. Thus, the recommendations include taking into account the number of extras required and to impose social distancing in the holding areas of extras by having enough space, tables, and chairs.
Markman reiterates that these holding areas can be equated to a 'can of sardines' and that it would be challenging to impose a six-feet social distancing from each other.
Markman and his colleagues already have suggestions on how to attack such concerns but they are leaving these, for the moment, to the studios, the unions, and the film commissions.
SAG-AFTRA background actors find it offensive to be called "extras" as this term is associated with non-union background performers.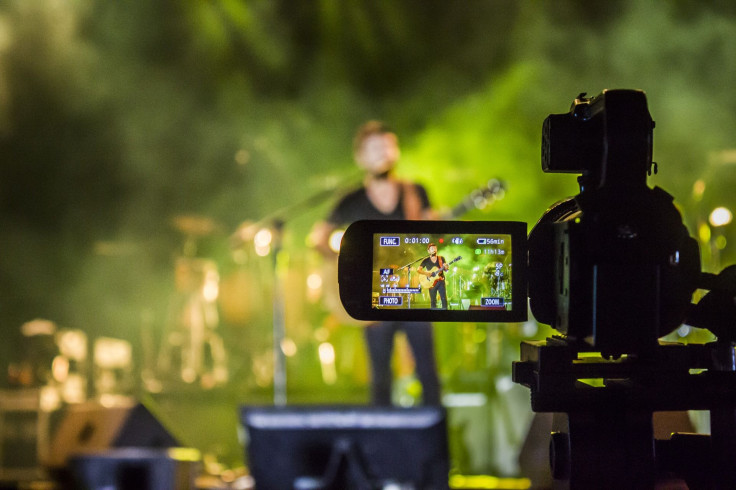 © Copyright IBTimes 2023. All rights reserved.