Coronavirus Side Effects: Fatal Inflammatory Syndrome Identified In South Carolina Children With COVID-19
KEY POINTS
American physicians are alarmed by the numbers of children being sent to hospitals by "Multisystem Inflammatory Syndrome in Children"
This complication results from a child getting sick with COVID-19
First two cases of MIS-C have been identified in South Carolina
Initially classified as a rare disease, "Pediatric Multisystem Inflammatory Syndrome" (PMIS) resulting from a child's exposure to the virus that causes COVID-19 is showing-up in larger numbers than expected in the United States. The disease is a complication, or a side-effect, resulting from a child's exposure to "severe acute respiratory syndrome coronavirus 2 (SARS-CoV-2)," the virus that causes COVID-19.
Also called "Multisystem Inflammatory Syndrome in Children" (MIS-C), this systemic disease manifests as a persistent fever, stomach pain, vomiting, inflammation and organ dysfunction, according to the U.S. Centers for Disease Control and Prevention (CDC). The disease's first symptoms include acute stomach pain, diarrhea and vomiting. MIS-C symptoms become apparent from two and four weeks after a child's infection with SARS-CoV-2.
Last week, two children in South Carolina both under the age of 10 were diagnosed with MIS-C, according to the state's Department of Health and Environmental Control (DHEC). These are believed to be the first cases of MIS-C in the state.
"We continue to see more and more young people, especially those under 20, contracting and spreading COVID-19, and we know MIS-C is a threat to our youngest South Carolinians," said South Carolina state epidemiologist Dr. Linda Bell. "MIS-C is a serious health complication linked to COVID-19 and is all the more reason why we must stop the spread of this virus."
Dr. Bell said everyone is susceptible to COVID-19 and the additional health risks associated with it. "[This is] why all of us must stop the virus by wearing a mask and stay six feet away from others. These simple actions are how we protect ourselves and others, including our children," she added.
In late June, two studies published in the New England Journal of Medicine (NEJM) reported finding nearly 300 cases of MIS-C in the U.S. These studies were the first attempt to measure how frequently MIS-C occurs and how it affects children who develop it.
The studies describe children that developed severe inflammation affecting multiple organ systems after contracting COVID-19. Most of the children were previously healthy, said the studies.
One of the studies from researchers at Boston Children's Hospital showed 80% of the children with MIS-C required intensive care, while 20% required mechanical ventilation. Four children died of the disease.
The second study from the New York State Department of Health showed 99 children (80% of those in the study) that developed MIS-C required ICU care. Two children died. In both studies, many of the children developed cardiovascular, blood clots and gastrointestinal symptoms. A large number also developed skin rashes.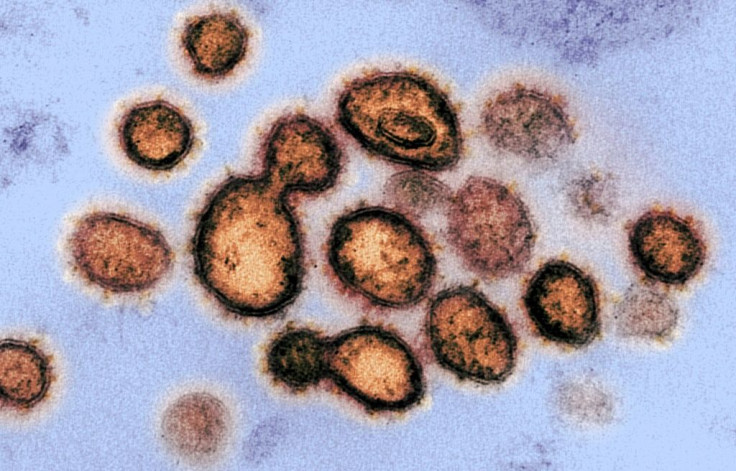 © Copyright IBTimes 2023. All rights reserved.