Coronavirus Stimulus Check: Americans Who Owe Child Support Should Know This
In about three weeks most Americans should receive a much-appreciated payment from their government designed to help middle- and low-income folks with costs linked to the coronavirus pandemic that is currently peaking in the U.S. The "stimulus checks" or direct deposits will help keep many households afloat and if spent, should help the overall economy.
An estimated $2 trillion will be disbursed to hospitals, healthcare centers, businesses, state unemployment departments, airlines, and many more. Artistic venues will share in the bounty like the JFK Performing Arts Center, located in the nation's capital, which will receive $25 million. The total funding for arts is $100 million.
The main issue with the individual stimulus payments was with payments to low-income people and those who did not file taxes or had zero taxable income. The settled amount is $1,200 to individuals, $2,400 to joint tax filers and $500 per child across the board, with few barriers to prevent an individual from receiving the payments.
One "barrier" will remain and that is aimed at people who have failed to keep up with child support payments.
Senator Chuck Grassley, a Republican from Iowa, the chairman of the Finance Committee and a key author of the stimulus bill said, "The only administrative offset that will be enforced applies to those who have past due child support payments that the states have reported to the Treasury Department." In simple terms, deadbeat American parents who are overdue on child support could see their cash payments reduced or eliminated.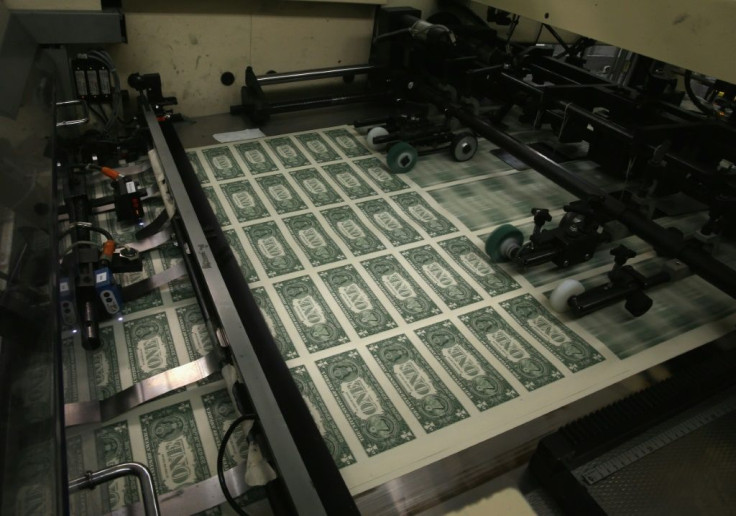 Child support laws vary from state to state with some states considered more friendly to the obligor, usually the non-custodial parent making the required payments. Before a settlement is reached it is perfectly legal for either parent to take up residence in a friendlier state. The crime is when the parent more likely to pay knowingly manipulates income for a more favorable outcome.
Quitting a highly paid CEO position to flip hamburgers at minimum wage could raise some eyebrows. Being fired or laid off from that same job is perfectly acceptable.
Those who deliberately run afoul of the laws face federal prosecution with fines and even jail terms up to two years depending on the amount overdue and the degree of lateness. A 1996 law permits the withholding of federal payments like an expected tax refund for those who fall behind on their payments.
President Donald Trump signed the stimulus into law Friday and Treasury Secretary Steven Mnuchin has said the checks should start going out within three weeks. Those who owe child support will be excluded from any "stimulus check" party unless they pay up in full very quickly.
© Copyright IBTimes 2023. All rights reserved.
FOLLOW MORE IBT NEWS ON THE BELOW CHANNELS