Coronavirus Study Reveals Three Easy Steps To Slow COVID-19 Outbreak
KEY POINTS
Wearing a face mask, hand washing and social distancing remain the best practices for avoiding infection by COVID-19, a new study confirmed
The self-imposed behaviors also can help quell the spread of the disease in a locality if adopted by half of a population
The success rate of disease prevention increases with the number of citizens who practice these simple measures
Wearing a face covering, frequent hand washing and constant social distancing remain the best self-imposed measures any individual can take to help mitigate the localized spread of the virus that causes COVID-19.
These measures also reduce the chances of contracting the highly infectious disease, according to a new study published Tuesday in the scientific journal, PLOS Medicine. The study confirms the effectiveness of these voluntary but critical actions, which are being encouraged by governments worldwide with varying degrees of success.
The study, conducted by researchers at the University Medical Center Utrecht in The Netherlands, developed a new model analyzing the spread of COVID-19, and analyzed the preventive measures designed to slow the spread of the disease. Researchers confirmed that widespread adoption of these three measures is important for any meaningful success against the virus.
According to the study, a large epidemic can be prevented if these three measures are adopted by more than half of a population. The success rate can increase when the voluntary steps are government-mandated and combined with disease-prevention education.
The study found that SARS-CoV-2 (the virus that causes COVID-19) "will not cause a large outbreak in a country where 90% of the population adopts hand washing and social distancing that are 25% efficacious."
The study warned if the public is slow to adopt the measures before eventually changing its behavior, it can reduce the number of infections but not delay a peak in cases. A public that drags its feet on accepting these steps will experience negative consequences, the study cautioned.
For governments and institutions involved in the fight against COVID-19, the biggest take-away from the study is confirmation of their established messaging. "Information dissemination about COVID-19, which causes individual adoption of hand washing, mask-wearing, and social distancing, can be an effective strategy to mitigate and delay the epidemic," the study concluded.
Short-term government-imposed social distancing can be effective since it will reduce the community-wide contact rate regardless of the awareness status among citizens.
The study estimates a three month-long social distancing campaign imposed by a government and launched early into an outbreak might give a government seven months for its healthcare system to prepare for the inevitable spike in COVID-19 infections.
The study is entitled, "Impact of self-imposed prevention measures and short-term government-imposed social distancing on mitigating and delaying a COVID-19 epidemic: A modelling study."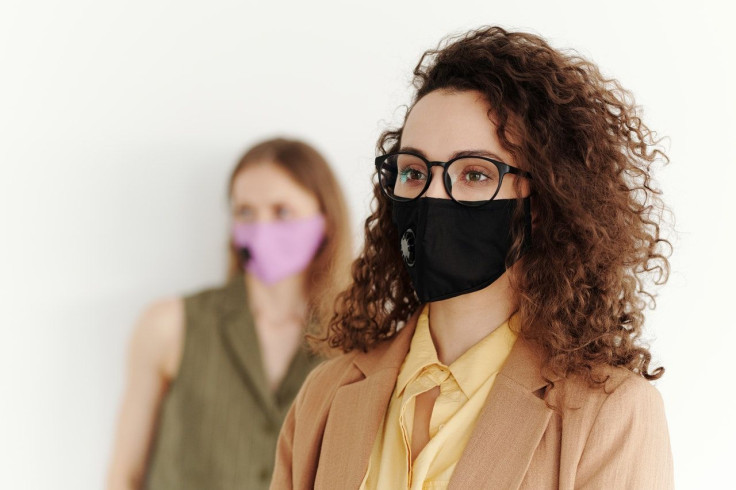 © Copyright IBTimes 2023. All rights reserved.
FOLLOW MORE IBT NEWS ON THE BELOW CHANNELS