Coronavirus Vaccine: 'No Compromising' On Safety And Efficacy Despite Rushed Trials, NIH Director Says
KEY POINTS
Operation Warp Speed aims to deliver a COVID-19 vaccine in only seven months
The fastest vaccine ever developed took all of four years from start to finish
"There will be no compromising on the principles of safety and efficacy," says NIH director
Two of the United States' leading experts on infectious diseases and genetics together reassure the American people the COVID-19 vaccines now in development will prioritize safety and efficacy despite the government's haste to get this job done.
This reassurance was made Monday by Dr. Anthony Fauci MD, director of the National Institute of Allergy and Infectious Diseases (NIAID), and Dr. Francis Collins PhD, director of the U.S. National Institutes of Health (NIH) in Bethesda, Maryland.
Dr. Fauci and Dr. Collins took the unusual step of together making this declaration on Facebook Live due to worries the administration's "Operation Warp Speed" is cutting corners to deliver a COVID-19 vaccine by the end of the year.
Vaccines normally take years and even decades to develop. The mumps vaccine, which is the fastest ever approved, took four years to develop from start to finish. The vaccine was licensed in 1967. President Donald Trump's Operation Warp Speed attempts to accomplish the entire process from May to December 2020, a span of only seven months.
Launched only last May 15, Operation Warp Speed promotes the mass production of multiple vaccines based on preliminary evidence. This short cut allows for faster distribution if clinical trials confirm one of the vaccines is safe and effective.
Dr. Collins said the name, Operation Warp Speed, might give some the impression scientists could be cutting corners at the expense of safety.
"I want to assure everybody -- because you and I are in all these conversations, often many times a day and late into the night -- that there will be no compromising on the principles of safety and efficacy," said Dr. Collins.
"Whatever we come up with in a few months is going to be just as rigorously tested as any vaccine ever has been."
Dr. Fauci said both he and Dr. Collins are "making sure that the trials are quite well represented by the individuals who are most susceptible, not only to infection because of certain circumstances in their life, but also the fact that they are more prone to complications because of underlying comorbidities."
Almost 150 COVID-19 vaccine candidates are currently being researched and funded worldwide. Of the 150 vaccine candidates, 17 are in clinical trials.
From these candidate vaccines, the federal government has selected three to fund for Phase 3 trials under Operation Warp Speed: mRNA-1273, a candidate vaccine from Moderna based in Massachusetts; AZD1222 from the University of Oxford in the United Kingdom and AstraZeneca (the British-Swedish pharma multinational); and BNT162 from the U.S. pharma multinational Pfizer and BioNTech SE from Germany.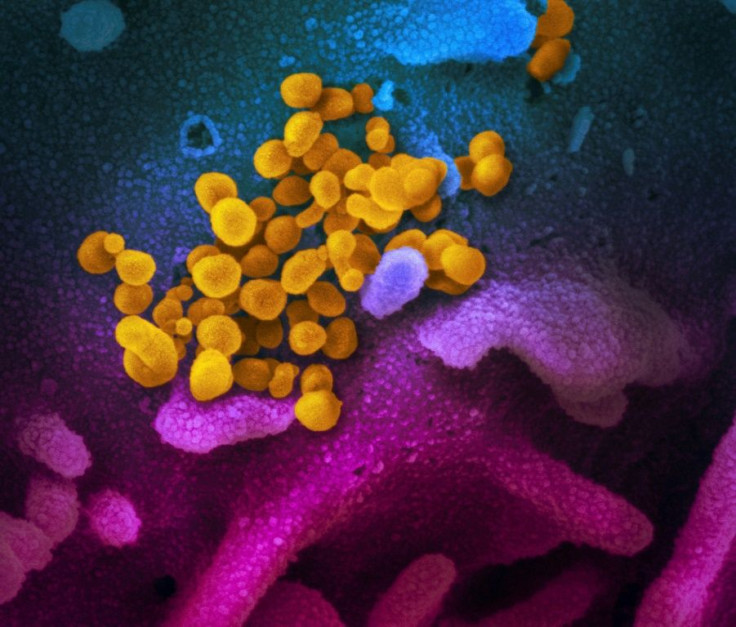 © Copyright IBTimes 2023. All rights reserved.
FOLLOW MORE IBT NEWS ON THE BELOW CHANNELS