Cost Of Gas In 2017? Indiana GOP Plan Includes New Taxes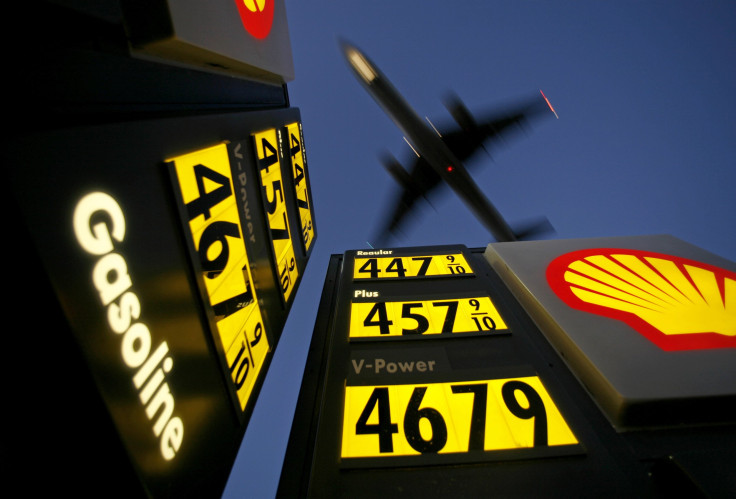 Indiana House Republicans established Wednesday their official agenda for 2017's legislative session, including a plan for funding the state's roads that called for new gasoline and vehicle taxes.
The GOP plan entitled "Investing In Our Future" was announced by House Speaker Brian Bosma along with Indiana House roads committee chairman Rep. Ed Soliday and Ways and Means Chairman Rep. Tim Brown. The document, which was shared by ABC News, included a 10 cent gas tax that would see motorists pay an average of $4 more per month, according to the document's figures. The plan also called for a $15 annual fee on vehicles and a $150 fee on electric vehicles.
Lawmakers said the state needed more than $1 billion in additional funds to maintain Indiana's roads and bridges, which received a C- and C+ rating, respectively, in 2013 by the American Society of Civil Engineers (ASCE). The state's collective infrastructure received a D+ rating in 2010. An August 2016 report by nation transportation research group TRIP found that 15 percent of the state's roads were in poor condition and that 21 percent of its bridges were "structurally deficient or functionally obsolete."
The conservatives' agenda was the latest attempt to address the nation's ailing infrastructure, which the ASCE rated a D+ in its latest report and estimated would cost $3.6 trillion to repair by 2020. President-elect Donald Trump, who takes office Jan. 20, pledged to transform the country's infrastructure by giving more flexibility to states and encouraging private sector investment. Last month, Qatar pledged $335 million from the oil-rich Gulf state's sovereign wealth fund to assist the U.S. in revamping its infrastructure.
Much of the nation's funds dedicated toward maintaining roads and bridges come from gas taxes. The average price of Indiana's gas was slightly higher at the end of 2016 than the national average, with regular fuel costing an average of 2.317 as opposed to 2.293 nationwide.
© Copyright IBTimes 2023. All rights reserved.
FOLLOW MORE IBT NEWS ON THE BELOW CHANNELS