Could Nick Jonas Be The Next 'American Idol' Judge?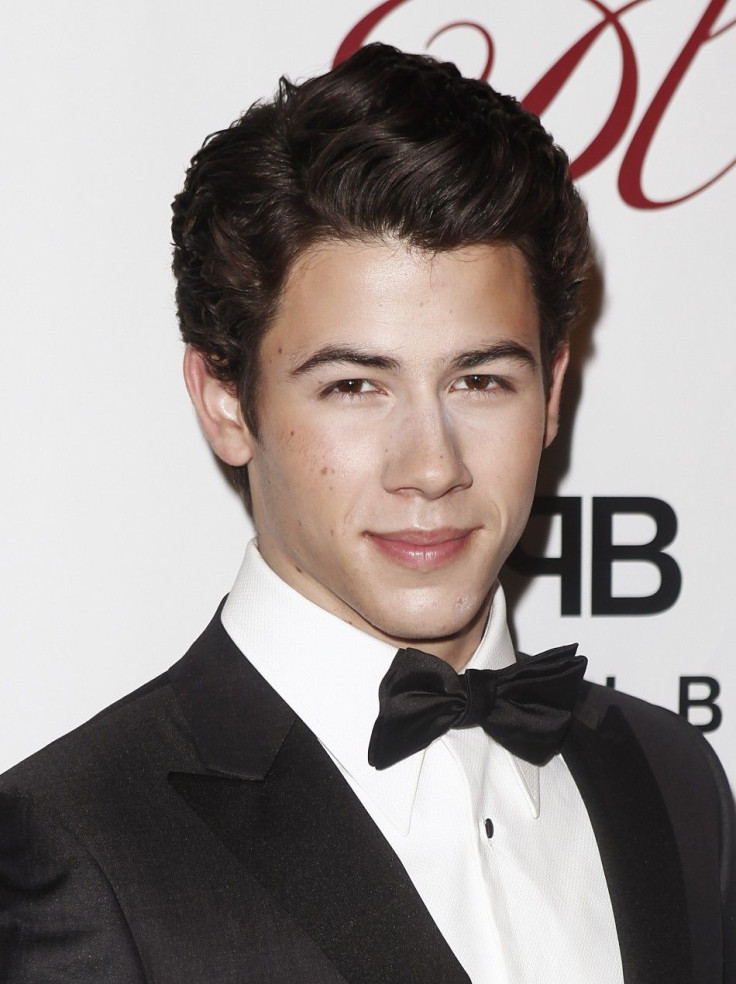 "American Idol" hopefuls already have so much to look forward to as they wait in line and clutch their numbers on auditions days; the chance to showcase their vocals talents on national TV, the chance to compete in the world famous talent search, and ultimately the possibility that all their show buisness dreams can come true. This year, however, there could be a new reason for the singers to swell with excitement -- the chance to meet a Jonas brother.
Rumors that Nick Jonas, the youngest member of The Jonas Brothers, could be added to the "American Idol" judges table were confirmed by Nick Jonas himself this Saturday, MTV reports. The nineteen-year-old musician set the record straight via tweet saying, "The rumors are true ... I am being considered to be a judge on American Idol, and it would be a dream come true if it happens.#nickonidol"
Past "American Idol" judges Steven Tyler and Jennifer Lopez have officially bowed out of the show, and one slot has already been claimed by pop superstar Mariah Carey. If Jonas is offered the gig it would just be one more credit to his resume he won't be sharing with his brothers. He also performed on Broadway this year without Joe or Kevin, staring as J. Pierrepont Finch in "How to Succeed in Business Without Really Trying," a role Daniel Radcliffe and Darren Criss filled before him.
While Jonas has the support of America's tween girls behind him he isn't without competition for the coveted judge chair. Hollywood.com reports other stars who might be up for the job include Adam Lambert, Fergie, and Keith Urban, among others. With Jonas' excitment at the possiblity published on his Twitter feed for the world to see, he seems a little more like your average young adult, just waiting for the phone to ring and to hear the magic words, "you've got the job."
© Copyright IBTimes 2023. All rights reserved.