Could The 'Sister Wives' Move Back To Utah?
Life in Arizona doesn't seem to be panning out the way the Brown family hoped it would on "Sister Wives," and now, some are beginning to wonder if a change in Utah's anti-polygamy laws could send the reality TV family packing their bags once again.
A Utah state senate committee officially cleared a bill this week which reduces polygamy from a felony to an infraction in the state, effectively decriminalizing the practice and giving those who follow it far less strict consequences for following it. If it passes the full Senate chamber with a vote, those who practice would see potential punishment for polygamy go from a five-year prison sentence down to the type of punishment on par with a standard traffic ticket.
If the act was decriminalized, it could free the Brown family, who have actively fought against the laws since they feared prosecution and fled the state, to go back to the state—something that patriarch Kody has admitted he always wanted to do. In fact, during a recent episode of the show, as Kody faced opposition from his wives over his plan to have them all live in one house on their Coyote Pass property in Flagstaff, he admitted that he wanted to go back to Utah when he first proposed the idea of moving from Las Vegas but was unable to do so because of the state's laws and the fear it inflicted in his wives that they would be jailed if they went back.
Kody hasn't actively spoken up about potentially moving back to Utah should the bill be passed, but did comment on Twitter about the fight his family has been involved in for nearly 10 years.
If the family would decide to go back to Utah, it would be their second big move in less than two years, after they left their lives in Las Vegas behind in 2018 to move to Flagstaff, claiming that they were seeking a better environment for their kids and looking forward to a better climate. However, the move did prove to still bring the family some major struggles.
Not only, as fans saw in the recent season premiere, was Meri forced out of her first rental due to neighbors that didn't want her living near them, but they also struggled to sell the homes they left in Vegas for some time afterward, which strained them financially. While Robyn's home sold quickly, they struggled to offload Meri, Janelle and Christine's homes. Meri and Janelle managed to sell their homes below asking price in April and June of 2019, but Christine, who first listed in July 2018 at $675,000, didn't see her home sold until September 2019—and at $535,000.
If the family is still potentially struggling in Flagstaff, where they reportedly still all live in separate homes and have not utilized the Coyote Pass property they purchased. It is unclear if the family has decided on the arrangements they will have on that land, though fans may see that answered in a later episode of the show.
"Sister Wives" airs Sundays at 8 p.m. EST on TLC.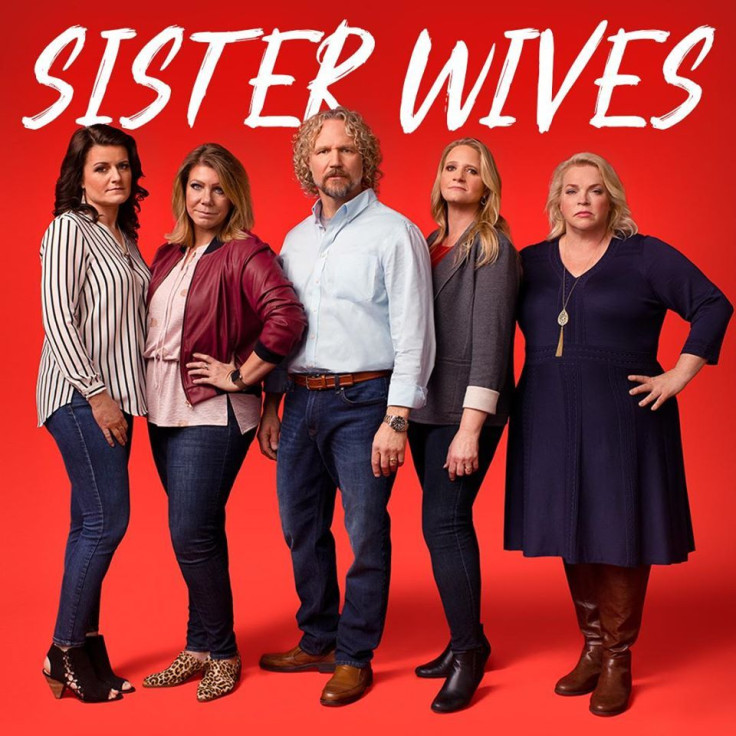 © Copyright IBTimes 2023. All rights reserved.