Could There Be Another Loki After Tom Hiddleston?
Many fans thought for sure Tom Hiddleston's time as the God of mischief Loki was over when they saw him meet his end in "Avengers: Infinity War." However, the events of "Endgame" have lead to the announcement of a new Disney + series "Loki," giving fans hope for more of the famous anti-hero. However, this victory may be short-lived.
Recent speculations imply that Hiddleston's portrayal as Loki may be coming to an end. That doesn't mean we won't see Loki anymore, though. What that means for the shapeshifting character is that he could continue on the big and small screens, albeit with an entirely new face, as reported by We Got This Covered.
According to their sources, "Loki" will see a "Kid-Loki," a child-like version of the character and one of his shapeshifted forms. As to why that is the case, we'll have to wait and see the plot details when they emerge. But in the same breath, they also claim that "Thor: Love and Thunder" will feature a "teenage" Loki. The Taika Watiti directed film is said to include a Loki who is stuck in his teen years.
"Love and Thunder" isn't slated for release until 2021, so we'll be seeing the God the Mischief remain in the MCU for the foreseeable future -- however, beyond the "Loki" series, it will likely be sans Hiddleston.
Furthermore, it is rumored that Hiddleston feels as though he is done and wants to move on to other roles in the future, similarly to Chris Evans and Robert Downey Jr. That may not necessarily mean he won't come back for a few appearances here and there, but the consensus is that he's done with the character in a more official sense.
According to CNET, pre-production of "Loki" has already begun, so we will officially be seeing Hiddleston in an appearance as Loki in the future, but the question is if it's his last.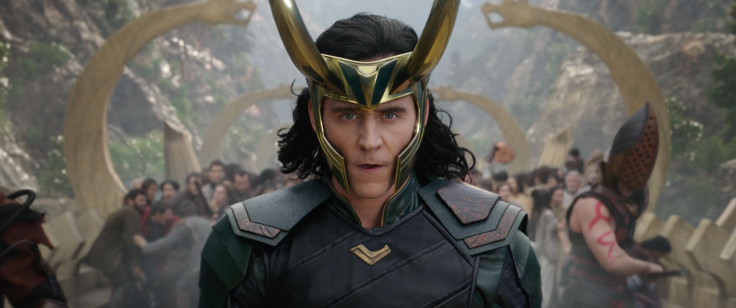 © Copyright IBTimes 2023. All rights reserved.