Court Smiles on Google, Rejects Oracle's Billion-Dollar Damage Claims Over Java Patents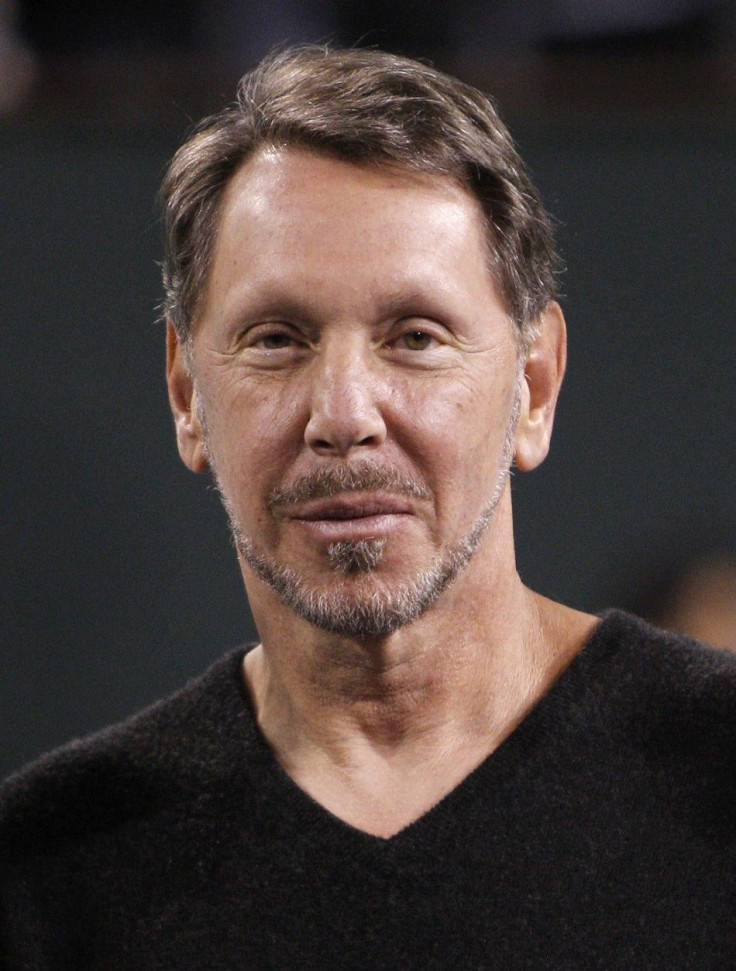 Oracle suffered a setback in its Java patents lawsuit against Google when a court rejected damage claims worth billions of dollars. Oracle had filed the lawsuit last year, alleging that Google infringed Oracle's Java patents in the Android operating system. Google disputed the claims.
Oracle had demanded a whopping $6 billion in damages for the alleged infringement. The judge threw out Oracle's estimate of the damages, saying that Oracle could find a new damages expert and postpone the matter until November, according to The Inquirer.
Oracle became the owner of the java patents when it acquired Sun Microsystems.
Google has argued that Oracle's methodology for calculating damages is based on fundamental legal errors and that Oracle has improperly inflated its estimates.
Google had requested U.S. District Judge William Alsup last week to reject Oracle's damage estimate. In June, Google's lawyer Scott Weingaertner said Oracle followed a flawed method for arriving at the damages. The fact that Google does not charge for Android has muddled the situation. Google "adds all of Google's revenue from advertising on all Android devices worldwide ... and then proposes awarding Oracle half of that amount," said Weingaertner.
Google also accused Oracle of trying to finance the entire takeover of Sun Microsystems by demanding billions of dollars worth damages from Google. Oracle acquired Sun last year for $7.4 billion.
In a June 18 filing, Oracle denied this charge and said according to damages expert Iain Cockburn's estimates, Google would have to pay $2.6 billion in damages.
Last week, Google rejected a plan under which it would have to pay $100 million in royalties for using Java in its Android operating system. But Google rejected the offer.
Also last week, Oracle had won permission to question Google CEO Larry Page as part of the lawsuit.
© Copyright IBTimes 2023. All rights reserved.