Courtney Clenney Trial Update: Father Testifies About Her OnlyFans Income, Bond Hearing Postponed
Courtney Clenney's father, Kim Clenney, testified Thursday at a pre-trial hearing about whether his daughter, accused of killing her boyfriend, could be trusted if granted bond. He also testified that he was unaware that her OnlyFans model persona had resulted in a subsequent $3 million wealth made from her participation on the platform since 2020, Law & Crime reports.
Courtney, 26, has pleaded not guilty to second-degree murder charges in killing her boyfriend 27-year-old Christian Obumseli, a cryptocurrency trader, who was fatally stabbed on April 3. Courtney said she acted in self-defense during an argument with Obumseli at their apartment.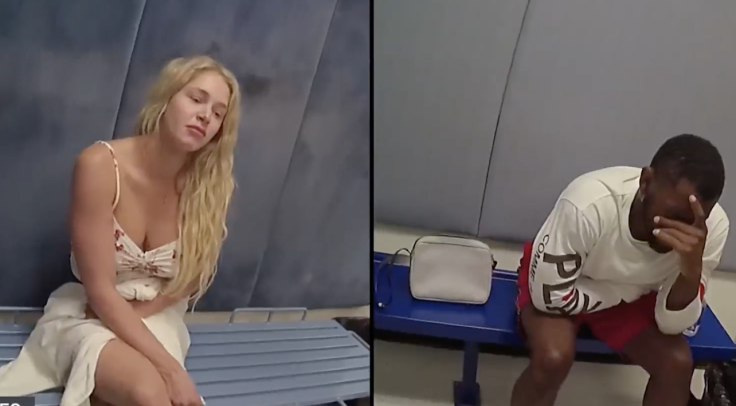 Courtney, who uses the online name Courtney Tailor, has more than 2 million followers on Instagram and a large audience on the subscription-only site OnlyFans.
Prosecutors argued Tuesday, the first day of the pre-trial hearing, that Courtney is a flight risk due to her access to the millions of dollars she made on OnlyFans.
Kim confirmed Courtney did wire her $1.1 million following the fatal stabbing of Obumseli. Prosecutors have accused Courtney of transferring her father the money to hide assets.
Regarding the wire transfer, he stated Courtney wanted to safeguard her assets because she was "a mess" drinking heavily following the April 3 incident.
Kim also testified that Obumseli and Courtney's relationship was "very toxic" and that "she had been traumatized for some time."
The chief medical examiner of Miami-Dade County, Dr. Kenneth D. Hutchins, also took the stand to testify. "As a hypothetical, my opinion is, it was a stab wound," he said when speaking on Obumseli's matter of death. "But if you give me other information that the person is a knife thrower, and they throw knives and throw them into targets and whatnot, then maybe this could have been a knife that was thrown."
Prosecutors have pointed to Courtney's threatening text messages and her Las Vegas arrest in 2021 on domestic abuse charges as evidence thus far in the case.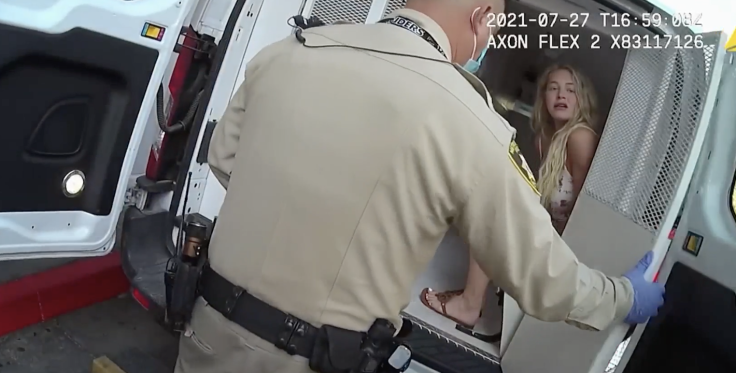 In a cell phone clip obtained by WSVN, taken nearly one month before she allegedly stabbed Obumseli, Courtney can be heard telling him, "I'm actually [expletive] not having a good day where I actually, literally [expletive] want to kill you. But you don't take me seriously."
Judge Laura Shearon Cruz said she would not announce a decision on the bond issue before Courtney's Dec. 8 court date.
© Copyright IBTimes 2023. All rights reserved.
FOLLOW MORE IBT NEWS ON THE BELOW CHANNELS