Courtney Clenney Trial Update: Judge Denies Bond For OnlyFans Model Accused Of Stabbing Boyfriend
Miami Circuit Court Judge Laura Shearon Cruz denied Courtney Clenney's request Thursday to be released on bond ahead of her second-degree murder trial.
Clenney, 26, a model who gained attention on the subscription site OnlyFans, has pleaded not guilty to killing her boyfriend, 27-year-old Christian "Toby" Obumseli, a cryptocurrency trader, who was fatally stabbed on April 3.
Clenney said she acted in self-defense during an argument with Obumseli at their luxury Edgewater apartment when the alleged murder occurred.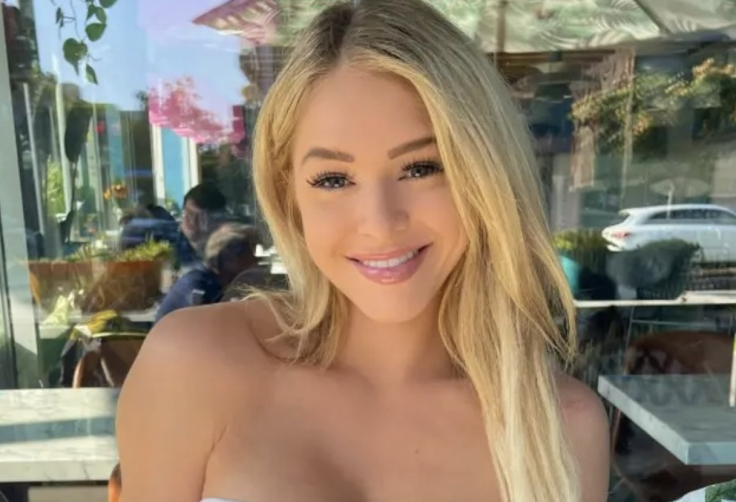 Clenney, who uses the online name Courtney Tailor, has more than 2 million followers on Instagram. She has reportedly earned more than $3 million from OnlyFans since 2020.
Prosecutors argued that Clenney was a flight risk for having access to funds made on OnlyFans. Clenney's legal team said the argument was misleading, stating that because her popular OnlyFans account was deleted and her promotional contracts canceled, she is currently "bereft of funds."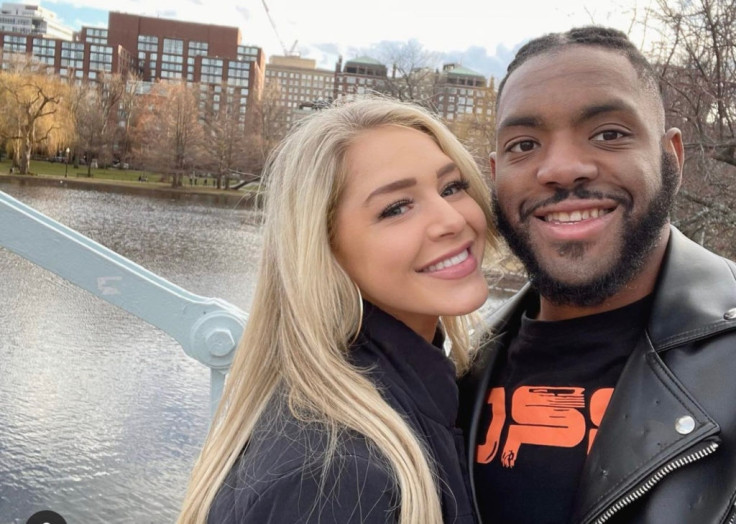 Cruz said she would not grant bail because the evidence did not support Clenney's statement of self-defense. The judge also noted she was uncomfortable releasing her to her parents in Austin, Texas, on house arrest.
In her order, Cruz said because Clenney made millions of dollars and gained popularity on OnlyFans, she could earn a living overseas if she fled the country. She wrote that Clenney, "has no ties to Florida and ample means to leave the country were she to choose. The Defendant has millions of dollars at her disposal and the ability to make more outside of the jurisdiction of the United States."
Cruz also pointed out that Clenney has a history of violating court orders of supervision in other cases outside of Florida, such as a case in Las Vegas, where Clenney was charged with domestic battery after an argument with Obumseli at the Cosmopolitan Hotel and Casino.
"The Court does not agree that placing the defendant on house arrest with her parents in Texas is an appropriate form of release in this case," she wrote.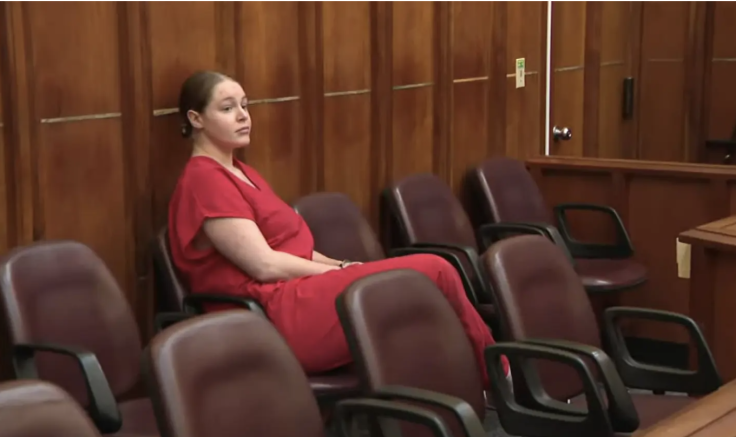 Clenney's father, Kim Clenney, testified last month at a pre-trial hearing about whether his daughter could be trusted if granted bond. He testified that he was unaware that her OnlyFans model persona resulted in a subsequent $3 million wealth and that he was now managing her funds.
Courtney Clenney's defense argued that Clenney could be monitored at a 60-day inpatient program in Boca, Florida, where the Miami-Dade Department of Corrections could monitor her. The prosecution replied that "there are no conditions." They would recommend Clenney be released.
The chief medical examiner of Miami-Dade County, Dr. Kenneth D. Hutchins, testified last month that the cause of death was not from a knife being thrown at Obumseli in self-defense but a close-contact stab wound.
"As a hypothetical, my opinion is, it was a stab wound," he said when speaking on Obumseli's matter of death. "But if you give me other information that the person is a knife thrower, and they throw knives and throw them into targets and whatnot, then maybe this could have been a knife that was thrown."
In a cell phone clip obtained by Miami Fox affiliate WSVN, taken nearly one month before she allegedly stabbed Obumseli, Courtney Clenney can be heard telling him, "I'm actually [expletive] not having a good day where I actually, literally [expletive] want to kill you. But you don't take me seriously."
© Copyright IBTimes 2023. All rights reserved.