Courtney Stodden's Mother Krista Keller Reveals Future Career Plans After Resigning As Her Manager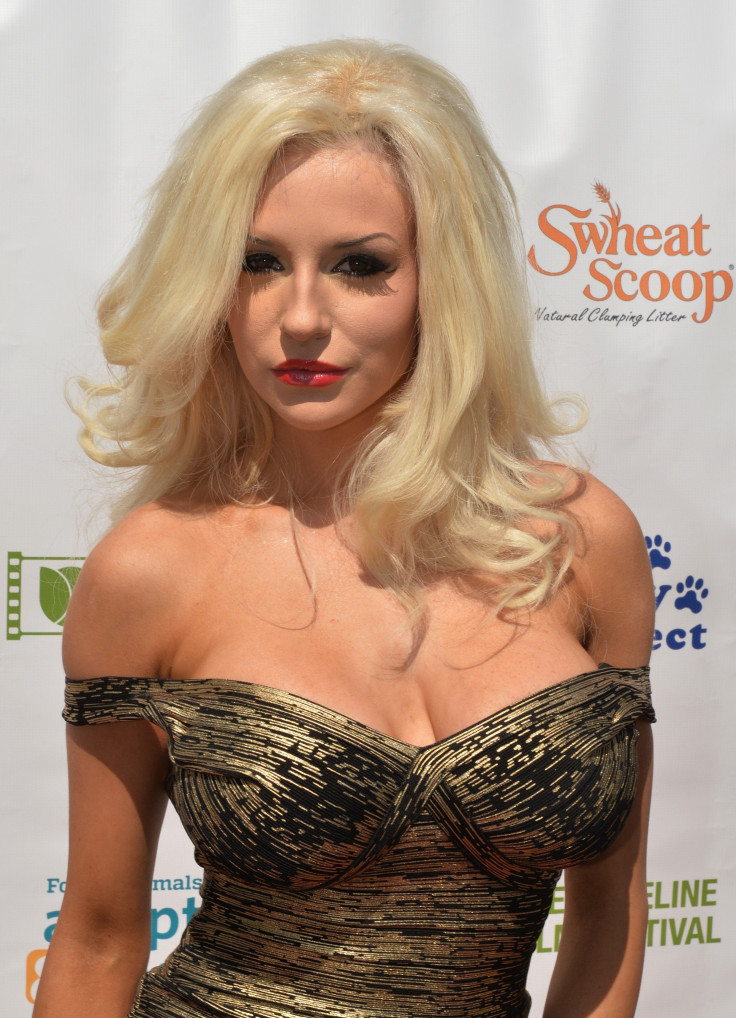 Things are heating up in the battle between Courtney Stodden and mom-turned-manager Krista Keller. Keller resigned as her 20-year-old daughter's manager May 27, which Stodden said was a direct result of her desire to be famous.
According to TMZ, Keller has denied that she "craved the limelight," as her daughter claimed in a Twitter post. She told the site that the allegations made by Stodden are completely false, chalking her resignation up to "creative differences." The 55-year-old said she is currently meeting with numerous companies in the adult industry to discuss the possibility of doing her own x-rated photo shoots and videos. She assured the site, however, that she has no plans to take any of them up on their offers.
As we previously reported, Keller gave up her position as Stodden's manager last Wednesday. Keller released a statement via Us Weekly saying, "I love my daughter very much, but I decided to step down." She stated that she planned to continue her career as a manager and was looking for new clients whom she could help "reach their goals in the entertainment industry." Keller also said she planned to spend more time helping her husband to develop his Christian website, PowerSharing.com.
Stodden responded to her mother the following day on Twitter, saying she felt the statements were her way of "attempting to throw me under the bus." She added that Keller did not come to the decision to resign on her own, but rather was forced out of the position as her desire to be famous was standing in Stodden's way.
© Copyright IBTimes 2023. All rights reserved.