COVID-19 Warning: How To Spot Coronavirus Scams Amid Stimulus Check Release
KEY POINTS
The CARES Act was signed into law on Friday, March 27, to release stimulus checks
Eligible American taxpayers may receive their checks via direct deposit or snail mail
The Treasury Department warns the public about potential scams involving their stimulus checks

Americans will soon receive their $1,200 stimulus check from the government following the approval of the Coronavirus Aid, Relief, and Economic Security Act (CARES Act) last Friday, March 27.
The IRS said taxpayers might receive their money via one-time direct deposit payments within three weeks. However, the U.S. Treasury Department alerted the public, along with the Federal Bureau of Investigation (FBI) and the state attorneys general, that stimulus check scams and frauds may be on the rise to swindle people out of their benefits.
Authorities reiterated that taxpayers do not need to sign up for anything to receive their stimulus check. The IRS won't make phone calls, contact the public via social media, or send texts and emails to confirm personal details.
"If you receive calls, emails, or other communications claiming to be from the Treasury Department and offering COVID-19 related grants or stimulus payments in exchange for personal financial information, or an advance fee, or charge of any kind, including the purchase of gift cards, please do not respond," the Treasury Department stated.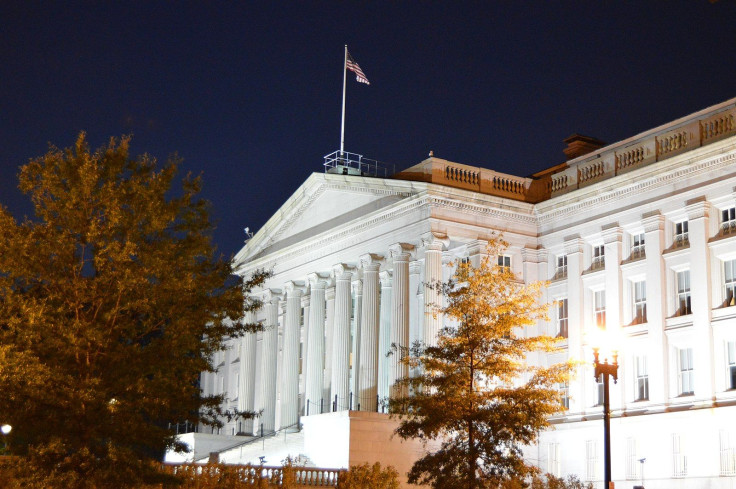 The public needs to remember that the CARES Act is an automatic process for eligible taxpayers. The IRS will refer to the taxpayer's 2019 or 2018 tax returns for the information on where to make the direct deposit or mail the stimulus check.
If the IRS does need to get in touch with the taxpayer, the agency will send a letter through the traditional form, the U.S. Post.
Some taxpayers may also receive their checks in the snail mail with an expected delay, especially if they have not updated their direct deposit information in their most recent tax returns.
In a few weeks, the IRS will be launching a dedicated online portal for stimulus checks. However, as this service is yet to be officially available, authorities alerted the public to never give out their personal and banking information to anyone.
These stimulus check scams may come in the form of official-looking fake websites, phishing emails, or links in text messages. It would be best to ignore or delete such messages and never click on any link.
Under the CARES Act, all residents of the United States who earn a gross income of $75,000 or 150,000, if married, and have an eligible Social Security number, who are not dependents of another taxpayer, may get the stimulus check.
© Copyright IBTimes 2023. All rights reserved.