Crypto Crime Rate Down 15% This Year Due To Bear Market: Chainalysis
KEY POINTS
Blockchain data platform, Chainalysis, shared the latest data
The total scam revenue for this year dropped by 65%
"Fewer people than ever are falling for cryptocurrency scams": Report
The cryptocurrency crime rate fell 15% in volume this year as the industry experiences a bear market, a new report claimed.
Chainalysis, the Singapore-based blockchain data platform, shared the latest data in its most recent report released Wednesday, titled "Illicit Activity Falls With Rest of Market, With Some Notable Exceptions."
The mid-year report revealed that illicit and legitimate activities are, so far, less than the volume over the same period last year, although there are particular areas like hacks and thefts where revenue surged compared to last year.
"Illicit volumes are down just 15% year over year," the report noted but legitimate volumes are also down by 36%, mainly due to the decline in value of many crypto assets.
So, when looking at the volumes from this perspective, it underlines that illicit volumes saw an increase this year, suggesting that despite the market dump and bear market, cyber criminals seemed more resilient.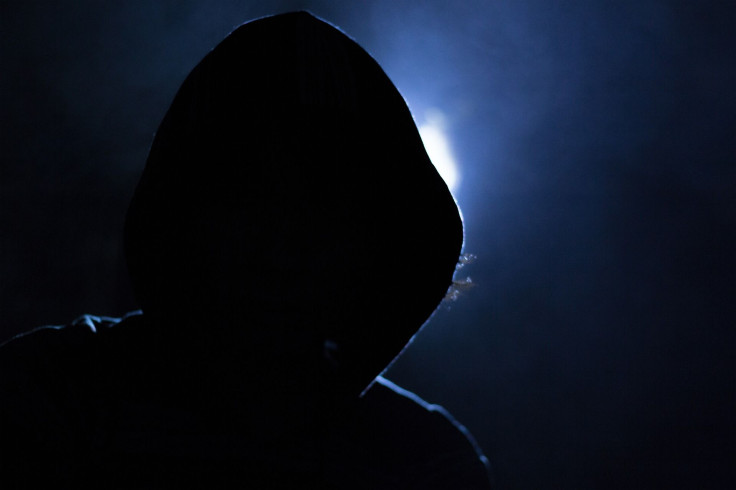 "However, the aggregate data doesn't tell the whole story. If we dig into specific forms of cryptocurrency-based crime, we find that some have increased in 2022, while others have declined more than the market overall," Chainalysis disclosed.
The blockchain data platform also reported that the total scam revenue for this year dropped by 65% compared to its July 2021 performance, attributing the decline to the condition of the cryptocurrency market.
The report also linked the decline to "the cumulative number of individual transfers to scams," which, by far, "is the lowest it's been in the past four years." According to Chainalysis, this means that "fewer people than ever are falling for cryptocurrency scams," which is definitely good news.
The report cited that scams promising passive income and unbelievable yields are no longer "enticing to potential victims." Moreover, it noted that the lesser number of inexperienced investors who are susceptible to scams in the declining crypto market could have contributed to the decline.
"New, inexperienced users who are more likely to fall for scams are less prevalent in the market now that prices are declining, as opposed to when prices are rising and they're drawn in by hype and the promise of quick returns," the report highlighted.
© Copyright IBTimes 2023. All rights reserved.