As Crypto Crumbles, Binance Looks To Cambodia To Expand Footprint
Binance is seeking to expand operations in Cambodia as the world's biggest crypto exchange seeks to fight the crisis of confidence that has hit the crypto industry following the collapse of FTX in an already bearish market.
Binance entered into a joint venture with the Royal Group in Cambodia to explore Web3 integrations in the local industry and spread awareness of blockchain technology through various campaigns, it said in a statement Sunday.
Crypto firms have seen prices and volumes dip following the collapse of the FTX empire. Binance founder Changpeng Zhao had walked away from a deal to rescue FTX before it filed for bankruptcy.
Centralized exchange (CEX) data collated by journalist Colin Wu shows that futures trading volume of major exchanges fell 20% in October, while the cumulative spot trading volume of all exchanges was down 6.1%.
Binance's futures trading volume declined more than a fifth, while the spot trading volume witnessed a slight jump of 0.8% — which could be due to the fall of its major competitor FTX.
The highest gain in spot trading volume was witnessed in Gate.io (almost 25%), an exchange founded in 2017 and based in Virginia, USA.
Binance's JV follows a memorandum of understanding that it signed with the Securities and Exchange Regulator of Cambodia (SERC) in June.
Binance will provide expertise on digital asset operations to SERC while conducting proper training on blockchain technology in the region.
The Chairman and CEO of Royal Group, Neak Ohkna Kith Meng, also known as "Mr. Rough Stuff," said multilateral trade is the way to economic prosperity and blockchain technology will play a crucial role in the same.
"We are excited to be partnering with Binance, the global leader in the blockchain ecosystem and are sure that this JV will go a long way in accelerating inclusive economic growth in Cambodia," Kith Meng said.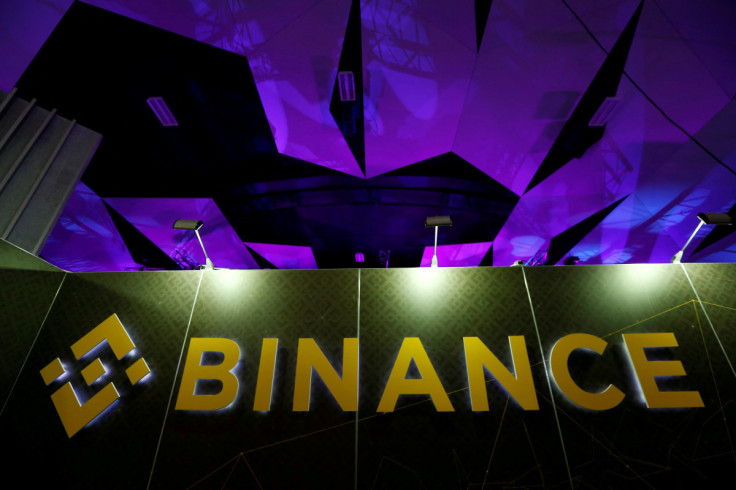 © Copyright IBTimes 2023. All rights reserved.