Crypto On Dec. 22: Market Recovering Slowly Amid Holiday Season
KEY POINTS
Bitcoin, Ether rise
Top coins trade in green
Holiday season brings cheers for investors
As the festive cheers begin, the cryptocurrency market has started to gain momentum with a majority of the top tokens trading in the green. This has led the global crypto market cap to increase 1.85% over the last day to $2.28 trillion as of 2.28 a.m. ET.
Bitcoin rose 1.25% in the last 24 hours to $49,133. Ethereum too rose slightly to trade at $4040.92. Both top coins touched their record high on Nov. 9 and faced a nosedive after that. However, experts were always of the view that the market will recover ahead of the new year.
Barring a slight decrease in Tether and USD Coin, all of the top ten coins surged in the last 24 hours. While Terra LUNA rose 13.08% in the last 24 hours, Avalanche surged 7.67%.
Meme cryptos Dogecoin and Shiba Inu were also trading in the green.
The bullishness comes ahead of the holiday season as many fintech firms have included crypto gifting options alluring the market enthusiasts.
Meanwhile, Twitter founder Jack Dorsey joined Tesla's Elon Musk as they both took a dig at "Web3", the name adopted for a decentralised internet run on crypto tokens. Musk had earlier dismissed Web3 as more of a "marketing buzzword" and tweeted: "Has anyone seen web3? I can't find it."
The crypto market is extremely volatile and experts recommend investors not make decisions based on the sudden shift in prices.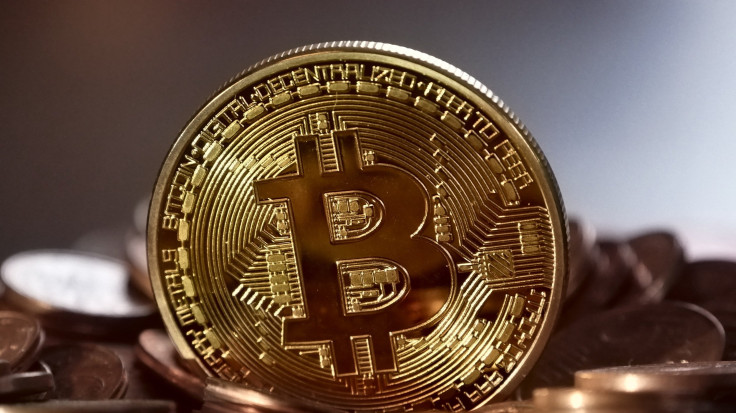 © Copyright IBTimes 2023. All rights reserved.