Diamante Hopes To Transform Diamond Purchases With Its NFT Auction House: Co-founder Chirag Jetani
Fintech firm Diamante Blockchain's first-of-its-kind Non-Fungible Token (NFT) based diamond auction house, which it plans to make live in February, is set to change the diamond market forever by leveraging the power of blockchain technology.
Diamante's co-founder and Chief Operating Officer Chirag Jetani told the International Business Times in an exclusive interview that the auction house will feature products including rare natural diamonds, gems, jewellery and artefacts images. The company also has plans to include "very rare" lab-grown diamonds in the future, he said.
"We are putting the most expensive diamond earrings in third-party custodian wallets, on top of which we are creating a non-fungible token. So we are making diamond rings, or earrings, or any asset as a commodity. Ultimately, it has a physical value associated with it and it also can be easily traded," Jetani said.
Investors will be able to purchase the NFTs using the company's native token DIAM. Jetani said the price of the NFTs will depend on the auction value.
DIAM can currently be used to make purchases only on the company's applications including PayCircle and CreditCircle. It will be listed as an altcoin in the global markets in February, Jetani said, adding that the token is approved by Swiss Financial Market Supervisory Authority FINMA.
Diamante, which is based in Lenexa, Kansas, and has about 200 employees globally, ​ announced the launch of the NFT-based diamond auction house in June. It noted that the buyers can bid for "diamonds with NFTs," which have unique digital signatures linked to the physical diamonds.
"It acts as a digital certificate of ownership, authenticity, and provenance," the statement read. The sellers, it noted, can deposit their diamonds in the deposit vault.
As the craze for digital assets grows, industries have started to adopt the trend and the luxury industry is no exception. Sotheby, one of the most famous auction houses, announced in June that it will accept cryptos like Bitcoin and Ethereum as payment options.
A diamond NFT auction house is an important development for the industry. As of now, a quick Google search throws up no significant names as competitors to Diamante Blockchain.
Jetani said making a purchase through the NFT auction house assured authenticity and transferability.
"NFTs are built on smart contracts, including the usage of smart contracts makes ownership transfers simple. Smart contracts specify precise criteria between the buyer and seller that must be met before ownership transfers may be finalized," Jetani said.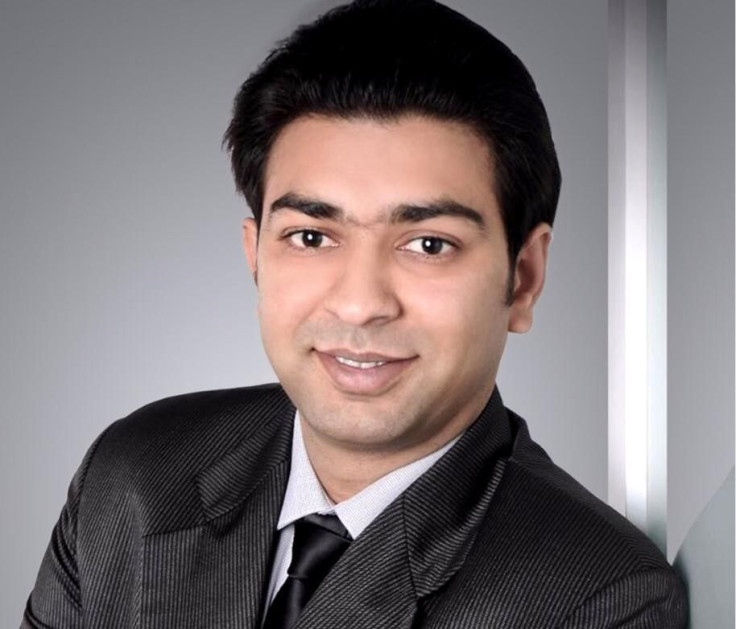 © Copyright IBTimes 2023. All rights reserved.
FOLLOW MORE IBT NEWS ON THE BELOW CHANNELS