Crypto On Sept. 30: Market Ends Month On A Bearish Note
KEY POINTS
The best performers were XLM, EOS, OKB and XRP
The worst performers were UNI, TON, FIL and RSR
The value of fear and greed index was 21
The crypto market opened Friday with leading cryptocurrencies Bitcoin (BTC) and Ether (ETH) in red, although they were able to retain prices above $19,000 and $1,300 levels respectively.
As per an earlier report, BTC was able to break the $19,000 price level after falling to $18,000. Meanwhile, Ether reclaimed $1,300 Thursday after retesting $1,200.
The trading volume of BTC dropped 20.11% in the last 24 hours, while that of ETH fell 18.27%. On the other hand, BTC dropped 0.55% while ETH dipped 1.13% in the same period.
BTC and ETH tokens were priced at $19,374 and $1,325, respectively, as of 12.00 a.m. ET, according to data from CoinMarketCap. The crypto fear and greed index was in the "extreme fear" zone valued at 21.
BTC has dropped 0.16% in the last seven days, while ETH's price has been down 1.19%.
Every other top 10 crypto coin in the market showed mixed movement, with Solana (SOL) up 0.93% to $34.04, Binance Coin (BNB) up 0.26% to $284.32, Cardano (ADA) up 0.01% to $0.4363, Dogecoin (DOGE) down 0.59% to $0.06041 and Ripple (XRP) up 8.96% to $0.4798.
The top losers in the crypto market were Uniswap (UNI), which was down 2.32% to $6.31; Filecoin (FIL), which slipped 2.10% to $5.72; Toncoin (TON), which was down 2.38% to $1.29 and Reserve Rights (RSR), which dropped 3.80% to $0.008014.
The top gainers included Stellar (XLM), which was up 5.18% to $0.114; Flow (FLOW), which was up 4.13% to $1.72; EOS (EOS), which was up 3.27% to $1.19 and OKB (OKB), which was up 4.29% to $16.05.
Other major tokens showed mixed performance, with Polkadot (DOT) down 0.39% to $6.41, Polygon (MATIC) up 3.49% to $0.776 and Tron (TRX) up 1.42% to $0.06104.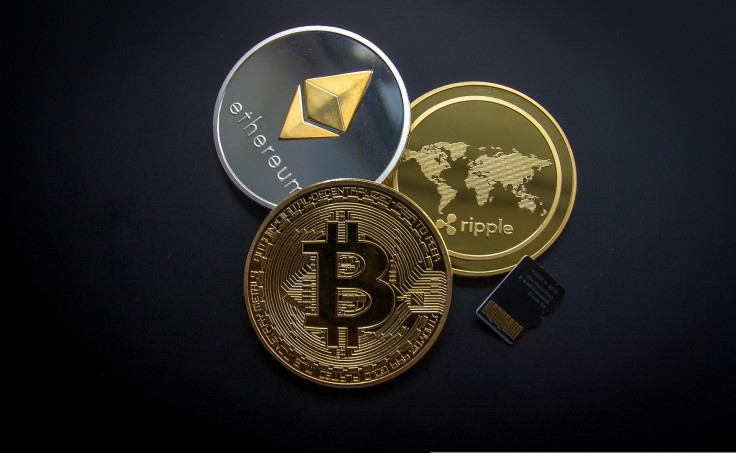 © Copyright IBTimes 2023. All rights reserved.