Cusack, Cage team up for dark drama "Frozen Ground"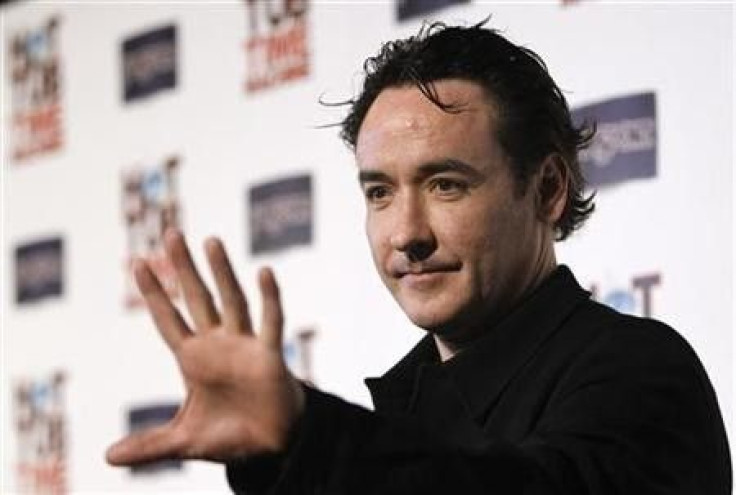 John Cusack, who played a killer in 1997's "Grosse Pointe Blank," is getting back to his murderous ways.
And Nicolas Cage -- a police officer in the 2006 "Wicker Man" -- is going after him.
The two will play a killer and the cop who arrests him in "Frozen Ground," TheWrap has confirmed.
It's dark stuff, about the serial killer Robert Hansen, who murdered between 17 and 21 women near Anchorage. His crimes were especially grotesque: He abducted and raped women, flew them to a desolate area of Alaska, released them on sandbars and then hunted and killed them.
He was arrested after a 17-year-old victim got away and went to police while Hansen was loading supplies onto his airplane.
In the movie, Cage's character finds the girl alive on the street.
Hansen ultimately was charged with four murders. He pleaded guilty and was sentenced to 461 years in prison.
Scott Walker is directing the movie, which he also wrote.
© Copyright Thomson Reuters 2023. All rights reserved.