Cyanogenmod 7.2 Release Candidate 1: Brings Android Features For 70 Devices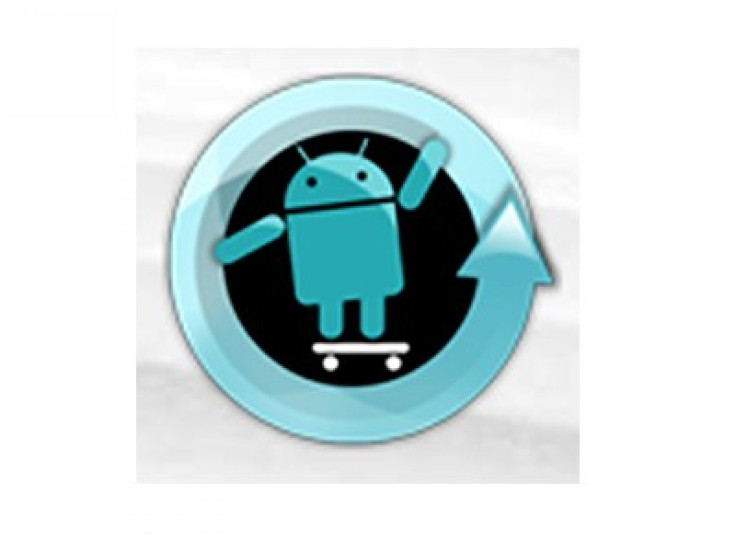 Cyanogenmod 7.2, the latest version is finally out. It is now available for seventy devices. It is based on the open source code of Android 2.3.7 Gingerbread. According to Cyanogenmod, the latest version includes backported features and fixes from Android 4 Ice Cream Sandwich. It features the latest lock screen style and transition and rotation effects.
The Cyanogenmod 7.2 Release Candidate 1 can be downloaded from the Cyanogen(mod) mirror. One can check out the changes of the release at the Changelog. According to H-Online, the users are advised to install the firmware by using the ROM Manager.
According to The Inquirer, the Android users who would want to move away from the existing version of operating system will have to root the device and then unlock the bootloader.
Check out the list of devices which supports Cyanogenmod 7.2 Release Candidate 1. Currently, the company is busy building the Cyanogenmod 9, which is based on Android 4.0.
© Copyright IBTimes 2023. All rights reserved.