'Cyberpunk' Developer CD Projekt Hacked: 'We Will Not Give In To The Demands'
CD Projekt (OTGLY), the game maker behind "Cyberpunk 2077," announced on Tuesday morning that it was the victim of a cyber and ransom attack. The company said it has no plans to "give in to the demands" of the hackers.
The attack, which CD Projekt said it discovered on Monday, threatened to leak its source codes and internal documents after gaining unauthorized access to its internal network.
The bad actors also demanded a ransom for the held information.
In a note published by CD Projekt, the hackers said, "Hello CD PROJEKT! You have been EPICALLY pwned! We have dumped FULL copies of the source codes from your Perforce server for Cyberpunk 2077, Witcher 3, Gwent and the unreleased version of Witcher 3!!"
The note continued by saying, "If we will not come to an agreement, then your source codes will be sold or leaked online and your documents will be sent to our contacts in gaming journalism. Your public image will go down the [expletive] even more and people will see how you [expletive] your company functions. Investors will lose trust in your company and the stock will dive even lower. You have 48 hours to contact us."
CD Projekt's share price dipped 6% upon the release of the news, Financial Times reported.
CD Projekt released its own statement about the cyber attack on Twitter, saying, "We will not give in to the demands or negotiate with the actor, being aware that this may eventually lead to the release of compromised data."
The Polish game developer maintained that it was "taking necessary steps to mitigate the consequences of such a release, in particular, by approaching any parties that may be affected due to the breach."
The company said to the best of its knowledge, no personal data from its players or users of its services were affected by the cyber-attack.
CD Projekt said it had enlisted the assistance of the authorities, including law enforcement, the president of the Personal Data Protection Office, and IT forensic specialists.
This is not the first time that CD Projekt has seen challenges. Sony pulled "Cyberpunk 2077" from the PlayStation store within the first week of its release in December after a series of glitches and bugs plagued the game. Refunds were offered to those that purchased the game.
It was unclear at the time if or when "Cyberpunk 2077" would return to the Sony platform.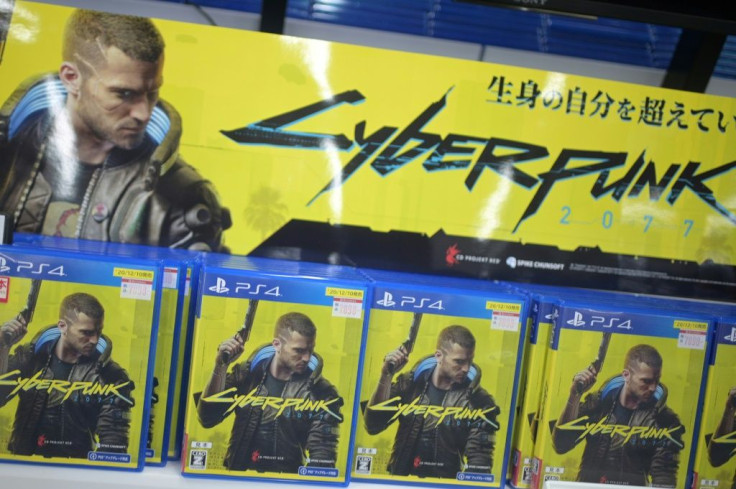 © Copyright IBTimes 2023. All rights reserved.