Dad Accused Of Beating Wife To Death In Front Of Young Son Who Called 911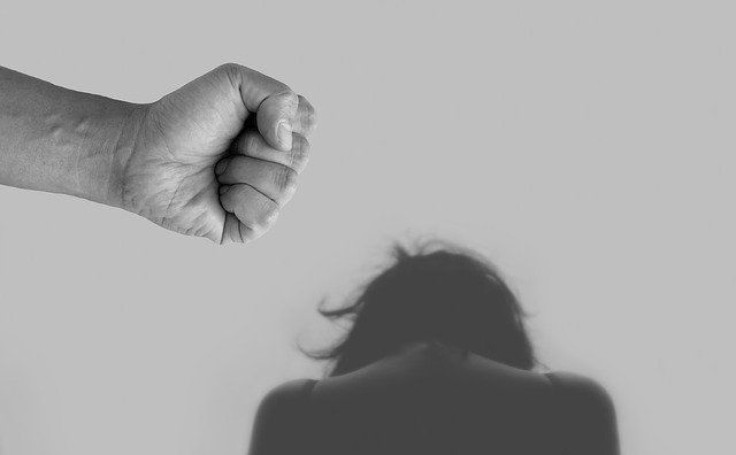 KEY POINTS
The 64-year-old father was charged with two counts of assault for allegedly beating his wife to death
The couple's son called 911 and reported an "ongoing assault" inside their home
The victim was on the phone with her friend while she was being assaulted by her husband
A 64-year-old father in Massachusetts was arrested Saturday after he allegedly killed his wife in front of their young son.
Richard Hanson was charged with assault with one count each of intent to murder and battery with a dangerous weapon causing serious bodily injury in the beating death of his 54-year-old wife, Nancy Hanson, inside their home, Law and Crime reported.
The incident occurred after the Newton District Court granted Nancy a restraining order against her husband. The officers of the Newton Police Department had been attempting to serve the court order to Hanson.
However, on Saturday, officers received a 911 call from a juvenile, later identified as the Hanson couple's son, who reported that an "ongoing assault" was taking place inside their residence on Brookline Street.
First responders discovered Nancy at the scene with what appeared to be multiple blunt-force injuries.
Emergency medical services transported the victim to Brigham and Women's Hospital, where she later died due to severe injuries.
"The preliminary investigation suggests that during the physical altercation Richard Hanson allegedly struck his wife with one or more objects multiple times," the police department said.
"The Office of the Chief Medical Examiner has ruled the death a homicide and the cause of death was blunt force trauma. We do anticipate additional charges," it added.
During Hanson's arraignment in Newton District Court Monday, Assistant District Attorney Megan McGovern revealed more details about the incident.
McGovern told the court that the son was downstairs with his two little brothers when he called 911.
Hanson's son reportedly told the dispatcher that his dad was "hitting his mother with a baseball bat."
McGovern revealed that the victim was on the phone with one of her friends at the time of the attack.
Nancy's friend told investigators that she heard the phone drop and the children screaming, "Stop dad, you're killing her," according to McGovern.
The district attorney said the police officers first saw Hanson at the scene, and he was allegedly covered in blood.
Hanson told the responding officers that his wife was allegedly "cheating" on him.
Police officers also discovered a baseball bat and a "weighted bar" with what appeared to be blood spatter on it.
The suspect pleaded not guilty to the charges, but he is currently being held without bond.
Newbury Port News reported, citing data from nonprofit organization Jane Doe, that at least 26 domestic violence-related homicides were recorded in Massachusetts in 2022.
It was over 40% higher than the 15 homicides recorded in 2021.
Jane Doe's advocates said they have observed an increase in domestic violence during the COVID-19 pandemic, but crisis centers are still inundated with the high volume of requests from victims seeking emergency assistance.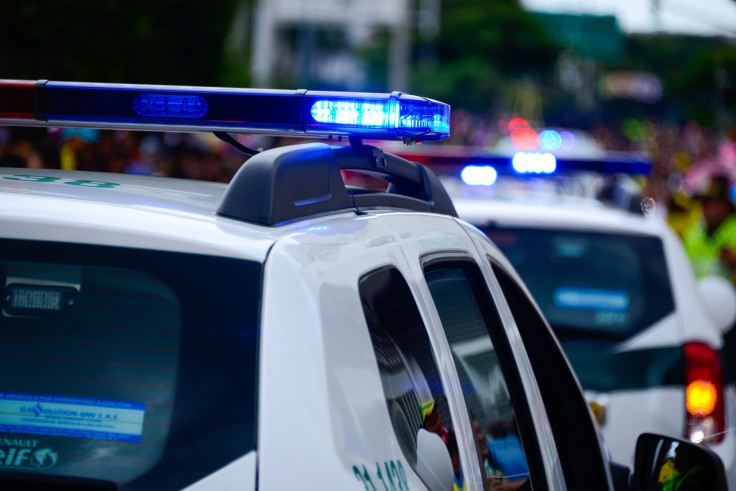 © Copyright IBTimes 2023. All rights reserved.