Damon Lindelof Thinks Marvel Is Losing Quality Because Of Quantity: 'This Is A Business'
"Star Trek" writer Damon Lindelof thinks Marvel movies are facing a quality problem lately. The 49-year-old writer believes the huge quantity of TV series and movies are affecting the quality of Marvel Studios' projects.
Lindelof, who is known for his work on the TV series "Lost" and the movie "Star Trek Into Darkness," said it would be difficult for Marvel to maintain quality and quality at the same time.
"It's always going to be hard because once you've got someone's attention, you want to keep it," he told Vulture on Thursday. "And so, the idea of letting it go and not knowing if you're ever going to get it back again is sort of like it's antithetical to the way that we're wired."
At the end of the day it is a "business," the writer noted. When the studio makes a couple of great movies, fans will demand more and Marvel would also want to expand further, he added.
"From a slightly sort of more cynical standpoint, this is a business," he said. "It's an industry. And if you make a couple of great Marvel movies, the instinct is, 'We need to make more Marvel movies, and we need to expand this.'"
Lindelof shared how each Marvel release would have been "more special" to him if it had made fewer projects. However, he still watches all the Marvel movies.
"And I have this sort of interior feeling of like, 'Wow, I wish they made less because it would make each one that came out a little bit more special. But I watch all of them," he said. "People don't want things to end. I do."
The writer - who is responsible for making many hit prequels, sequels and reboots - said that it would be hypocritical to ask Marvel to come up with some "original idea."
"I don't begrudge them the right to keep it going," he concluded. "I've made prequels and sequels and reboots, so I can't be a hypocrite and say, 'God, come up with an original idea.' Meanwhile, I'm making two 'Star Trek' movies and 'Prometheus.'"
Marvel has released three movies so far this year: "Morbius," "Doctor Strange In The Multiverse Of Madness" and "Thor: Love & Thunder." Fans will be treated with "Black Panther: Wakanda Forever" on Nov. 11.
In case you have missed it, here's a full list of Marvel movies for 2022 and 2023.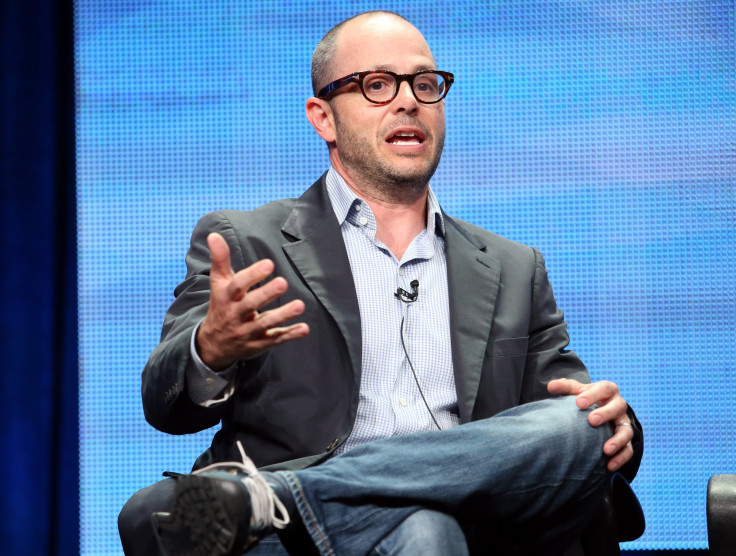 © Copyright IBTimes 2023. All rights reserved.