Danica McKellar On Neal Bledsoe's Great American Family Exit: 'I Don't Agree'
Danica McKellar has shared her thoughts regarding Neal Bledsoe's exit from the Great American Family network following Candace Cameron Bure's "traditional marriage" comments.
"Neal is a wonderful person," the 47-year-old "Christmas at the Drive-In" star said in an interview. "He's such a great actor and I have enjoyed working with him so much. He and I both share our love and support of the LGBT community for sure... but I don't agree with his interpretation of her comments. I just didn't see them the same way."
Earlier this month, Bledsoe announced his exit from Great American Family network.
"My life wouldn't be where it is today without the love, support, and guidance of the LGBTQIA+ community. And now, if I cannot stand up for that community in their time of need, my debt to them means nothing. So, I want to be very clear: my support for the LGBTQIA+ community is unconditional – nothing is worth my silence or their ability to live and love freely in a world that we are lucky enough to share with them," Bledsoe explained in a statement to Variety.
"Everyone is entitled to their beliefs, and these are mine: the recent comments made by leadership at Great American Family are hurtful, wrong, and reflect an ideology that prioritizes judgment over love," he added.
In an interview with The Wall Street Journal in November, Bure, who is also Great American Family's chief creative officer, said the network will focus on promoting traditional marriage.
"My heart wants to tell stories that have more meaning and purpose and depth behind them," Bure said. "I knew that the people behind Great American Family were Christians that love the Lord and wanted to promote faith programming and good family entertainment."
"I think that Great American Family will keep traditional marriage at the core," she added.
Meanwhile, Channel CEO Bill Abbott said, "It's certainly the year 2022, so we're aware of the trends. There's no whiteboard that says, 'Yes, this' or 'No, we'll never go here.'"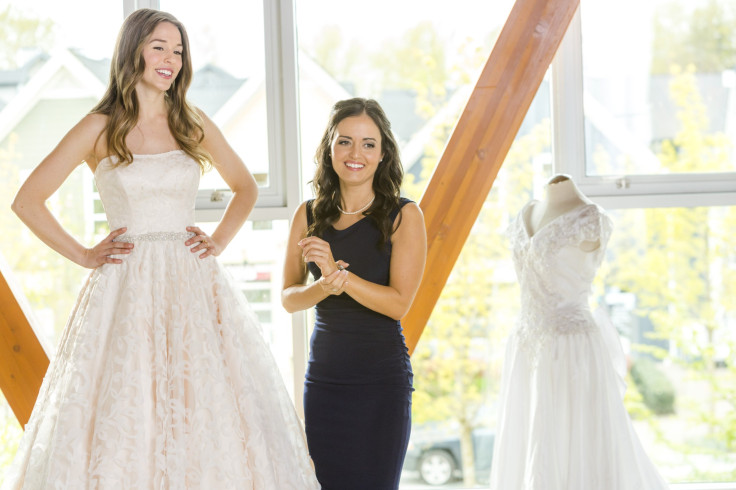 © Copyright IBTimes 2023. All rights reserved.