Danity Kane Comeback Countdown Officially Launches On Group's New Website
After much speculation, educated guessing and -- lets be honest -- prayer from fans, the countdown to the Danity Kane reunion has officially commenced!
The timer that was posted to the group's website and then later pulled down on Wednesday reappeared for good on Thursday. It remains scheduled to run out on Aug. 25, the same day as this year's MTV Video Music Awards, hinting heavily at the possibility of a performance from the once defunct girl group.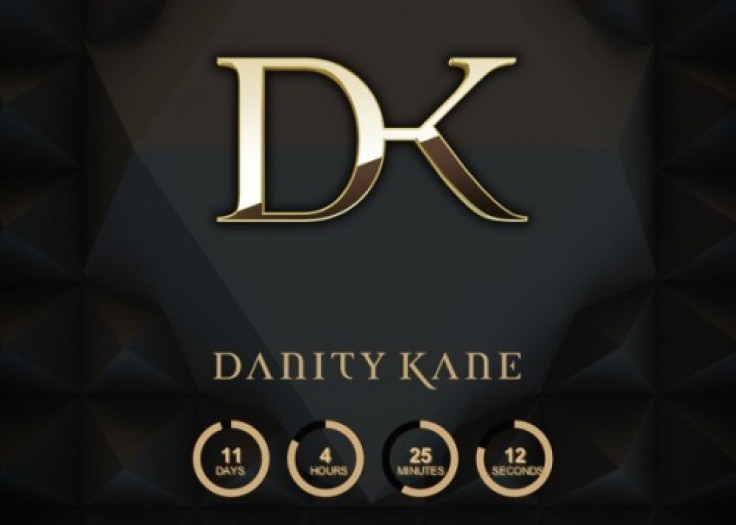 The group kicked off the official reunion countdown with a simple post on their new Twitter account on Thursday night.
"…and so it begins... DanityKane.com," read the post that then linked to the timer on the group's website.
The updated site includes a few photos from the recent meet-ups of the four returning members of DK, Aubrey O'Day, Dawn Richard, Shannon Bex and Aundrea Fimbres. D. Woods has confirmed she currently has no plans to participate in the group's new project.
According to the updated site, the group's former music manager Johnny Wright appears to have returned as well, with the page including the logo of Wright's music talent management company Wright Entertainment Group. The relaunched site includes a brief bio of the group as well.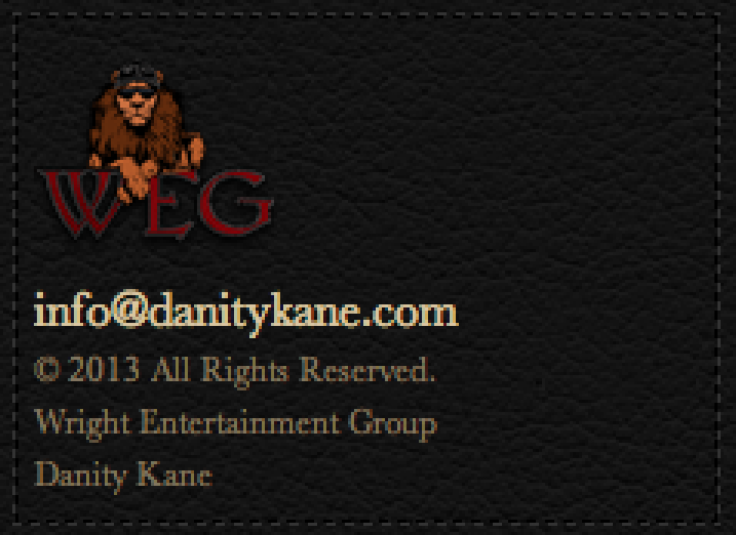 So with that, the endless teasing is over, and the once belived unlikely Danity Kane reunion is finally upon us. Let the girl group domination begin!
Are you looking forward to new music from the group? Do you think they will perform at the MTV VMAs? Let us know your reaction to the countdown in the comments section below.
© Copyright IBTimes 2023. All rights reserved.