'Dark Knight Rises' IMAX Prologue Tickets Sold Out, Already, After Leaked Trailer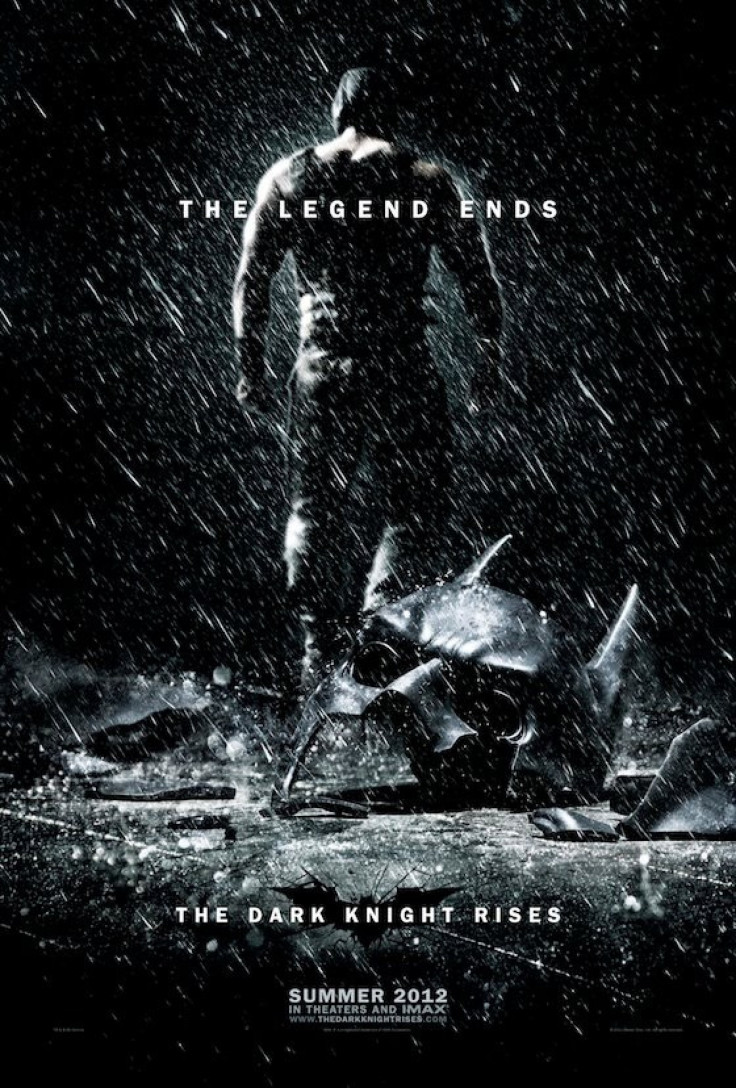 Less than a month after a teaser trailer for the prologue was leaked on the Internet, and just as quickly as they went on sale, tickets for a midnight IMAX screening of The Dark Knight Rises have sold out.
Fandango quietly began selling 12:01 a.m. tickets for the July 20th premiere of The Dark Knight Rises in San Francisco, New York and Los Angeles. The handful of theaters, however, quickly sold out of the advanced tickets six months prior to the film's release.
According to Fandango, The Dark Knight Rises: The IMAX Experience has sold out at New York City's AMC Loews Lincoln Square theater and the AMC Loews Universal City cineplex in Los Angeles, which reportedly only has two wheelchair accessible seats left. Deadline reported that tickets at the Rave IMAX in Los Angeles and at the Metreon in San Francisco are still available. For now.
It is unclear whether or not tickets for the non-IMAX premieres of the movie on opening night are available for presale.
The advanced presale of Dark Knight Rises IMAX tickets has not been featured on the homepages of IMAX, AMXC, Fandango or any other movie ticket vendors nor Warner Bros., but tickets have been on sale since early December, according to rumors. Some fans reported to The Film Stage that tickets for the July 20th IMAX premiere were on sale during the Mission Impossible 4: Ghost Protocol screening took place, where a six-minute clip was screened.
While a Fandango rep told Entertainment Weekly how unusual it is for presale tickets to be sold six months in advance, it's no surprise since there has been such a massive amount of hype. This was particularly evident when a trailer leaked online in December, causing fanboys all over the world to be elated with a six-minute clip of Tom Hardy as the villain Bane hijacking a military plane. The leaked clip was later removed by Warner Bros. but sure enough, more copies emerged before the official was released, which Warner Bros. said was downloaded more than 12.5 million times within the first 24 hours of its release on iTunes.
The Dark Knight Rises is one of the most highly-anticipated films for 2012's summer box office season, with a July 2012 release date. The final installment for Christopher Nolan's Batman trilogy features Tom Hardy as Bane, along with Christian Bale, Liam Neeson, Anne Hathaway, Joseph Gordon-Levitt and Marion Cotillard. The film takes place eight years after the Harvey Dent case in The Dark Knight when Bane shows up in Gotham City.
© Copyright IBTimes 2023. All rights reserved.