Dark Knight Rises Official Trailer Released Today: Batman, Batmobile, Bane, Catwoman and more (OFFICIAL VIDEO, PHOTOS, POSTERS)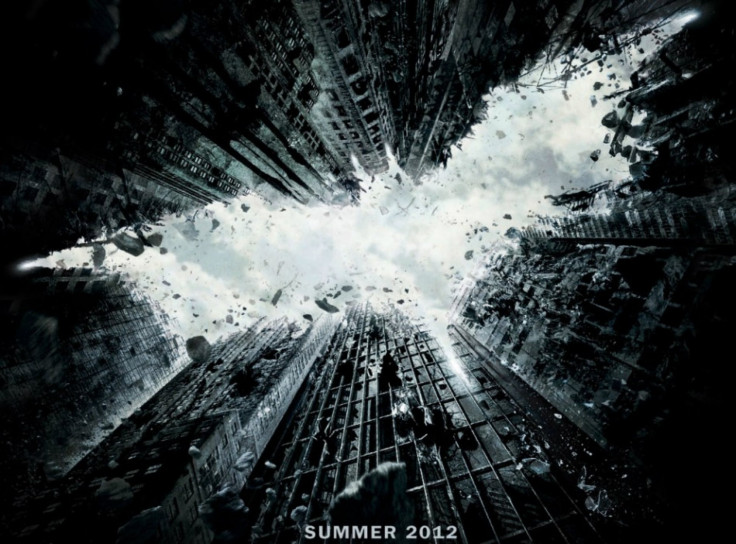 The official trailer for The Dark Knight Rises is out, and whipping fanboys into a frenzy. Start the slideshow to check out promotional images from the much-awaited conclusion of Christopher Nolan's Batman trilogy.
Must Read: Catwoman Anne Hathaway Thanks Kate Middleton, Saving up 'my High Heel Time' For Catsuit (PHOTOS)
Must Read: You Only See About a 10th of What That (Catwoman) Suit Can do: Anne Hathaway
© Copyright IBTimes 2023. All rights reserved.