'DASH Dolls' Season Premiere: Meet The New Stars Of The Latest Kardashian Spin-Off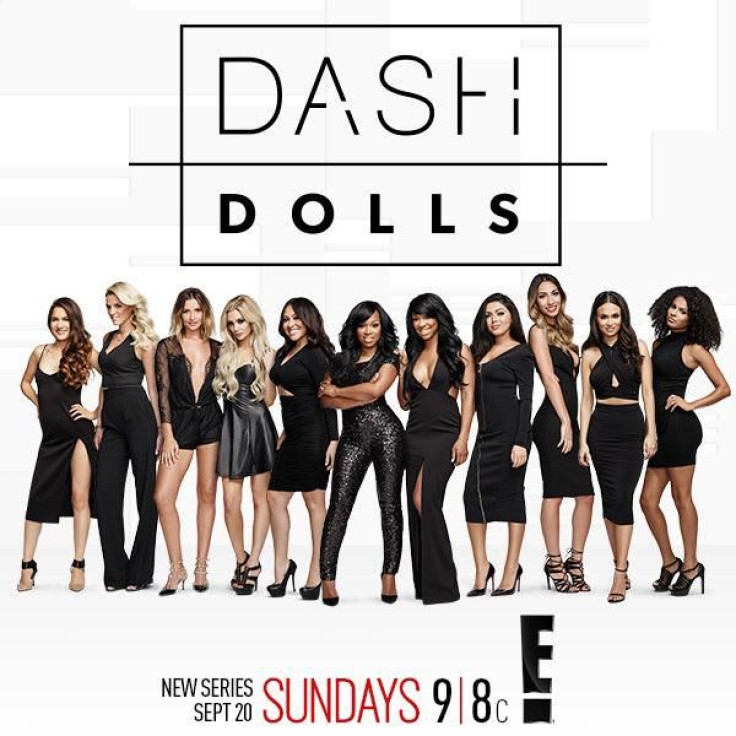 Anything that the Kardashian-Jenner clan touches turns to gold. The girls, who are starring in the new Kardashian spin-off series titled "DASH Dolls," may be on the brink of fame, if the show receives even just a fraction of the success of its parent program. Here's a quick look at the girls who could be the next big thing in Hollywood.
The Haqq twins are familiar to "Keeping Up With the Kardashians," or "KUWTK" fans, as they have been seen on numerous episodes over the years. Apart from being Khloe Kardashian's best friend, Malika is also the general manager of DASH and has been working with the family for years. She and her sister Khadija are in charge of holding the fort down now that the Kardashian sisters are too busy to attend to the daily needs of their retail stores.
Durrani Popal
Durrani has also been seen in various episodes of "KUWTK." She is one of the girls' most trusted employees. Apart from their professional relationship, the Kardashian girls have been seen getting Durrani involved in their personal affairs, even coming to her for advice on some occasions.
Stephanie de Souza, Caroline Burt and Mel Kandil
These sales associates look like they could have stepped right out of the DASH fashion catalogue. The young and attractive girls add glamour and appeal to the already stunning cast. Caroline also works as a DJ, while Mel is an aspiring model.
Taylor Cuqua and Nazy Farnoosh
Taylor is described as a party girl and will surely bring in a lot of wild moments in the show. Nazy is Durrani's BFF and they often teamed up to form their own little clique within the group.
The other girls, who will be featured in the show, are store manager Jennifer Robi, sales coordinator Lexi Ramirez and marketing guru Missy Flores.
"DASH Dolls" airs every Sunday at 9 p.m. EDT, right after "Keeping Up with the Kardashians" on E!.
© Copyright IBTimes 2023. All rights reserved.