'Dateline' Preview: Lori Vallow's Missing Children Spark Investigation After Family Notices 'True Issue'
On Friday night's episode of "Dateline," viewers will be taken inside the story of Lori Vallow and her missing children, Tylee Ryan, 17, and Joshua "JJ" Vallow, 7. As the two have not been seen since September, suspicion has surrounded both Lori and her new husband, Chad Daybell, as police try to piece together Tylee and JJ's whereabouts.
Now, the popular NBC crime show will take the audience deeper into the ongoing investigation.
In the new episode, previously-unseen interviews from those who knew Lori and her children will work to paint a broader picture of the family and perhaps give new insight into what may have transpired following their 2019 disappearance.
On Nov. 26, 2019, law enforcement initially visited Lori's home in Rexburg, Idaho, to perform a welfare check as a courtesy to JJ's grandparents, Kay and Larry Woodcock. At that time, it had been three months since they had spoken to the boy. Following what they said was a strange FaceTime call, police went to Lori's home as the two relatives felt there was a "true issue" at hand.
As the investigation began, reporters at the East Idaho News picked up the story. Shortly thereafter, a family friend noticed that the children in the case resembled Tylee and JJ. From there, she said, "it all started flooding in" and since then they have just been "shocked, confused, just concerned."
Moving forward, Larry shared that they are looking for answers so that their lives can return to normal. "We want that back. We want to be able to use whatever it takes to make him part of our family again," he said in a clip of the new episode, which can be seen below.
This two-hour episode of "Dateline" airs Friday at 9 p.m. EST on NBC.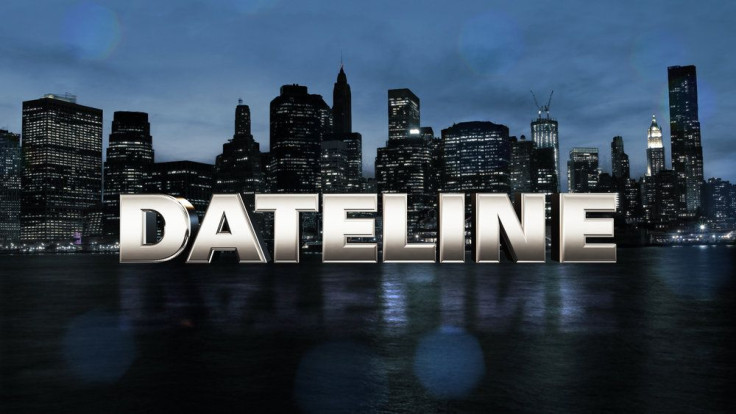 © Copyright IBTimes 2023. All rights reserved.