David Bowie NFT Collection To Be Released Next Week, But Twitter Is Not Happy
An NFT collection inspired by the life and art of singer-songwriter and actor David Bowie has been released but fans are not happy with the decision.
The NFTs have been developed by nine different artists and will be part of the "Bowie on the Blockchain" NFT project, the David Bowie Estate announced Tuesday. The proceeds from the sale will be donated to CARE, a non-profit foundation working to fight poverty around the globe.
The late star's wife and supermodel Iman Abdulmajid is a global advocate for CARE and will play a major role in the sale.
The "Bowie On The Blockchain" project is set to be unveiled on Sept. 13. It is a "first of its kind multiple artist NFT sale, in partnership with OpenSea, the world's leading peer-to-peer marketplace for NFTs, and We Love the Arts, the new Web3 venture of artist manager/creative executive Andrew D. Keller of We Few Group, and film producer Joaquin Acrich."
"This incredible collection brings together some of the most groundbreaking NFT artists with Bowie artifacts to bring a new generation of fans together in Web3," Ryan Foutty, vice president of business development at OpenSea, said in a statement.
However, many people were disappointed with the announcement.
"How about we just don't with the NFT guff and just raise money for charity without using a pyramid scheme," said a Twitter user.
Bowie's son, filmmaker Duncan Jones, was also not happy with the decision and called NFTs a "fad."
"I'm not saying the NFT fad is a prank...I think they're far less benign than that!" he said.
The metaverse and NFTs are two of the most speculative aspects of the blockchain industry. Social media users had also made fun of Hip-hop veterans Eminem and Snoop Dogg's metaverse performance, wherein they turned into their Bored Ape Yacht NFT avatars at the MTV Video Music Awards last month.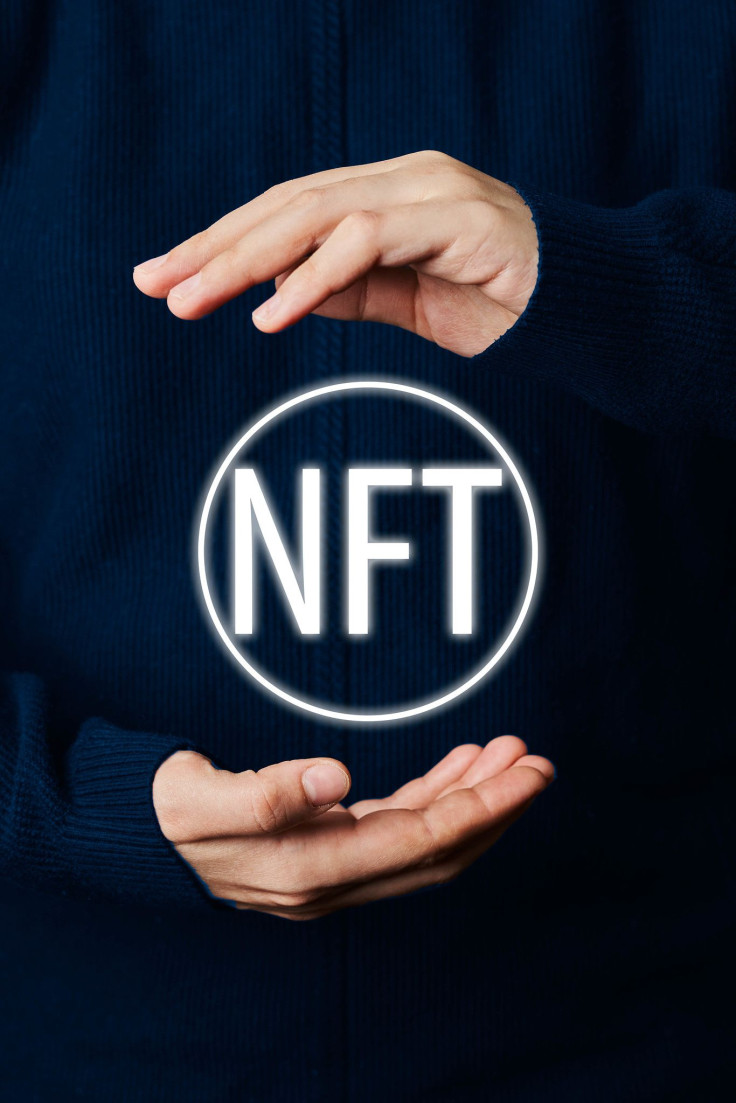 © Copyright IBTimes 2023. All rights reserved.