David Brenner Jokes And Quotes After His Death at 78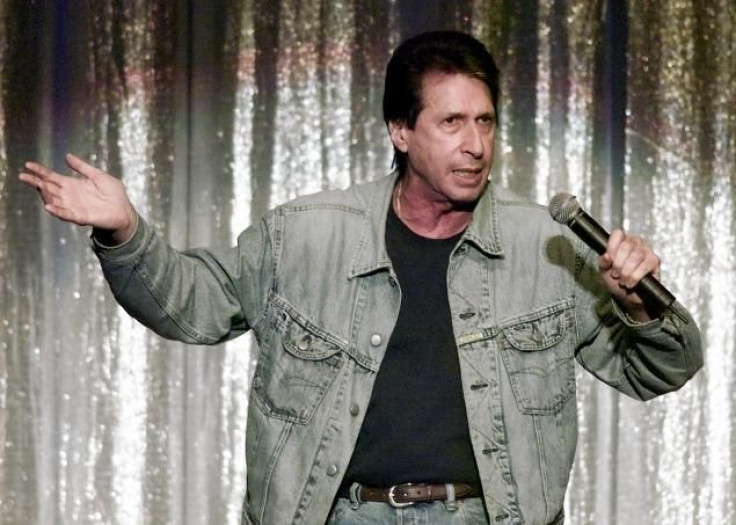 It was a sad day in the entertainment world when it was revealed that funny man David Brenner died at the age of 78 from cancer on Sunday. The comedian, who was a "Tonight Show" favorite, passed away in his New York City home.
"Legendary stand-up comedian and long-time 'Tonight Show' favorite, David Brenner, passed away at the age of 78 after a courageous battle with his final dragon: cancer," his rep Jeff Abraham tells Us Weekly in a statement. "Brenner died peacefully at his home in NYC surrounded by his family at his side. David is survived by his wife, Ruth, his three sons, Cole, Wyatt, Slade and his grandson, Wesley."
According to Us Weekly, the comedian's final wish was to have $100 in small bills to be placed in his left sock "just in case tipping is recommended where I'm going." Also, his final resting spot will read, "If this is supposed to be a joke -- then I don't get it!"
To honor the comedian's passing, some of his jokes and quotes have been posted below, courtesy of Stand-Up Comedy Portal:
"Misers aren't fun to live with, but they make wonderful ancestors."
"You weren't doing a Cher thing. This wasn't your 12th farewell tour."
"You know you're getting old when kids start to dress like you used to and movies are made about your teen life."
"A vegetarian is a person who won't eat anything that can have children."
"You know you're getting old when ... you start to dress in more than six colors."
"I don't like to watch golf on television because I can't stand people who whisper."
"It isn't how much time you spend somewhere that makes it memorable; it's how you spend the time."
"I said, 'How would you like to be in one place?' He said, 'What place?' I could have said, 'Des Moines.'"
"Entrepreneurs with disabilities are overwhelmingly successful."
"We cannot attain the presence of God. We're already totally in the presence of God. What's missing is awareness."
"Nothing is going to stop Mike Tyson that doesn't have a motor attached."
"It's probably lower than that, but I doubt very much it's zero ... It's a large number of Americans dying each year."
Follow me on Twitter @mariamzzarella
© Copyright IBTimes 2023. All rights reserved.