'Days Of Our Lives' Spoilers: Peter Reckell Teases Bo and Hope's Reunion; Will They Get Back Together?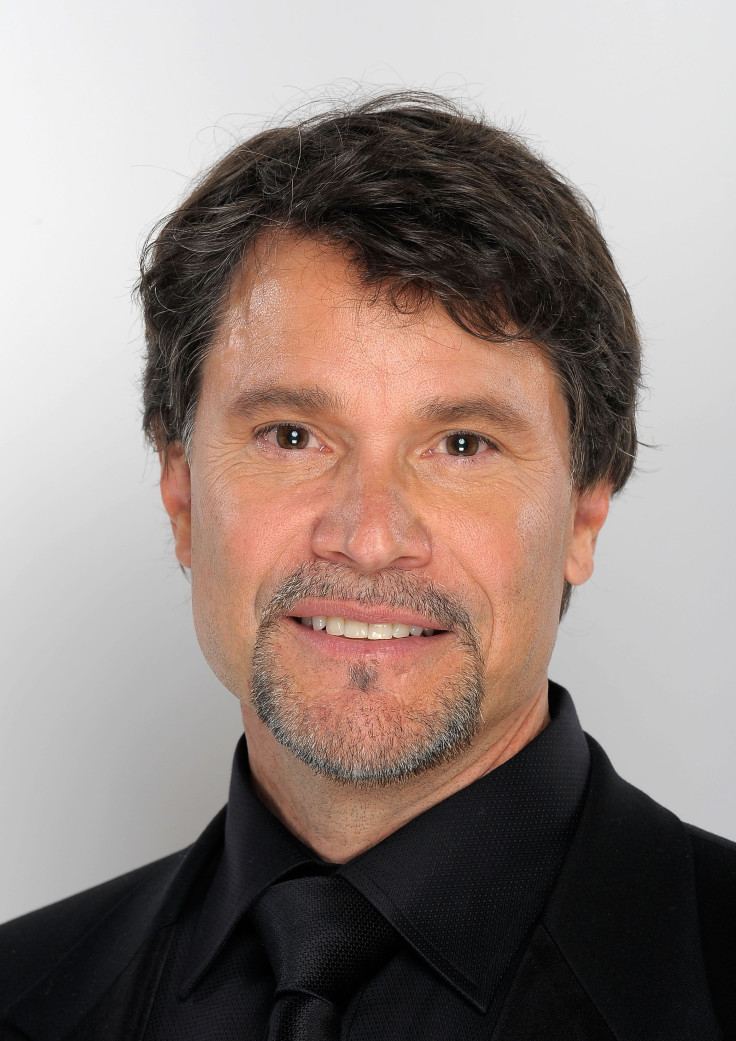 "Days of Our Lives" is welcoming back another former cast member this week. Peter Reckell reprised the role of Bo, which he originated in 1983, on Tuesday's episode of the NBC soap opera. However, many fans are less concerned about why he is back and more interested in whether he'll reunite with Hope (Kristian Alfonso).
Bo and Hope will definitely see each other for the first time since 2012 during his return to Salem. "I think you'd have to say, history, powerful and love," Reckell told Yahoo of the words he'd use to describe Bo's scenes with Hope. "It's a powerful love history. That's what I can say."
Reckell didn't say if the two would get back together, but he indicated viewers soon would have clarity about the couple's relationship. "To have something happen during this time when Bo comes back, to explain what happened and help the audience through this change in the relationship, that's what these writers were able to do," he added. "I can't say enough how proud I am of them for the way they handled the writing of this [return for Bo]."
Hope is currently with Aiden (Daniel Cosgrove). Right before Bo's first scene on Tuesday's episode, "Days of Our Lives" showed Hope thinking about her relationship with Bo and flashing back to some of their scenes together. As she held her engagement ring from Aiden, she started to cry.
Watch Bo's first scene below (via Entertainment Weekly):
Bo and Hope have a pretty epic history, but is that enough for them to get back together? Unfortunately, Reckell's co-star Alfonso doesn't seem to think so.
"There is no hope for Bo! She feels so let down by him, so discarded," the actress explained to TV Insider last month. "That's why she filed for divorce. The last straw was his letter saying he was going undercover again—for a year! What about the wife who yearned for him? What about his daughter, who is growing up without a father? And then suddenly there's Aiden, this handsome, debonair attorney, a guy Hope can lean on."
"Days of Our Lives" airs weekdays on NBC. Check your local listings for times. Do you want Hope to take Bo back or should she move on with Aiden? Sound off in the comments section below!
© Copyright IBTimes 2023. All rights reserved.