Dead Dog, Malnourished Pets Recovered From Home, Owners Charged
The state troopers, along with animal welfare officials, raided a home in Belle Vernon, Pennsylvania, on Wednesday and recovered a number of malnourished animals as well as a dead dog, which was locked inside a cage.
Authorities were initially alerted to the deplorable condition of the animals being kept at the house after receiving a tip from an anonymous woman about a dog being locked in a cage outside the residence for a month with little to no food or water provided to the animal. Troopers initially arrived at the scene Monday and found the canine dead inside the confinement after being starved and dehydrated, CBS Pittsburgh reported.
"We received a call about a dog in a cage on a back porch who was in bad shape or possibly dead," said Trooper Robert Broadwater of the Pennsylvania State Police. "Troopers came out, came behind the residence located a metal cage with a deceased dog inside of it. The door to the cage was turned on to the ground, there was no way for the dog to get out."
A warrant was requested for Christopher Foreman and Rachel Bonacci, the owners of the animals, and following further reports of more animals being held in less than favorable condition inside the residence, the state police raided the place two days later.
Apart from five emaciated dogs, a cat and a lizard were recovered in the raid. The home did not have any pet food inside, police said. The animals were all malnourished and were being forced to live in their own feces, urine, and other garbage.
"To live like with animals and have animals live in those conditions with human beings, it's a disgrace," Broadwater said. "Just make a call. It's all you need to do. You don't have to let them die," NBC-affiliated WPXI reported.
Belle Vernon's Mayor Gerald Jackson was unhappy with how the situation was handled. "I am not a happy man," he said. "Two months ago I got a complaint on this, we called our police, southwest regional; they did everything they could do. We called our dog catcher; the dog catcher can only do so much, only if a dog is loose. Then I called the humane officer. We have three or four formal complaints in our office so it's somebody not doing their job."
Foreman and Bonacci faced felony animal cruelty counts and other charges. They could face additional charges if it's determined that the animals were abused in any way after they are evaluated by a veterinarian.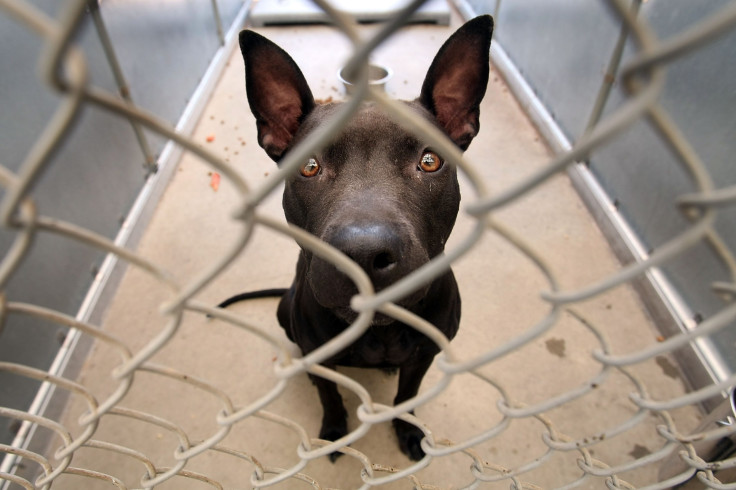 FOLLOW MORE IBT NEWS ON THE BELOW CHANNELS