Deadly Snake Bites Young Brothers After Slithering Into Their Blanket, 1 Boy Dead
KEY POINTS
Brothers were sleeping on the floor along with their parents and sister when they were bitten
Both boys complained of stomach pain
Boy who died was a grade five student
One boy is dead and another in serious condition after a deadly snake bit them while they were sleeping. The incident took place in the southern Indian state of Telangana on Friday.
The brothers were sleeping on the floor along with their parents and sister when the incident took place. In the wee hours of Friday, one of the brothers, 10-year-old Ramcharan, woke his parents and informed them that he was having severe stomach pain, local daily Telangana Today reported.
When the parents pulled away the blanket, they were shocked to find a common krait snake under it. As they were preparing to rush the boy to the hospital, his brother, Narasimhulu, also complained of stomach pain.
The parents rushed the boys to a local village doctor. Upon the advice of the doctor, they rushed them to a private hospital in the district.
Unfortunately, Ramcharan, who studied in fifth grade, succumbed on the way to the hospital. Narasimhulu, whose age is not known, is being treated at the hospital. He remained in critical condition.
The doctors told the outlet that Ramcharan would have survived had the parents brought him directly to the private hospital. A police case has been registered.
The Common Krait is considered one of the most venomous snake species in the country. The species is nocturnal and not very active during the day .
The recent incident comes months after a grade five student died after she was bitten by a deadly snake in the same state. The girl, identified as Deepika, was playing on the roadside when she was bitten by a venomous snake. Her parents, who assumed that the girl was bitten by a scorpion, rushed Deepika to a local doctor after she lost consciousness.
The girl was then transported to a bigger hospital in the district. She did not respond to the treatment and died the following day. The snake species was not identified.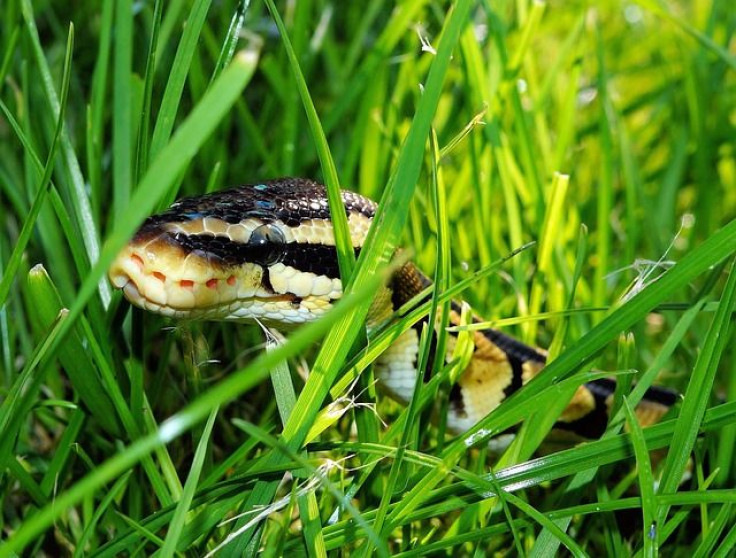 © Copyright IBTimes 2023. All rights reserved.