'Deadpool 3' Can Bring In Marvel Superheroes For Cameo
KEY POINTS
A Marvel superhero may have a cameo in "Deadpool 3."
"X-Force" movie may be released first.
"Deadpool 3" doesn't have a release date yet.
Production of "Deadpool 3" is yet to start and the fans are eagerly waiting to see what the next big adventure of the Merc with a Mouth (Ryan Reynolds) will be about. According to a theory, one of the superheroes from the Marvel Cinematic Universe (MCU) may be a part of the next installment.
According to Screen Rant, one of the possibilities is that a character from MCU can team up with Wade Wilson and his newly formed X-Force. After Disney acquired 21st Century Fox, there is a strong possibility that at least one of the Marvel superheroes will have a cameo appearance in the upcoming movie.
Wade may not be able to join the other superheroes in an "Avengers" team up because the character is in R-rated movies, which is not what Marvel is about. However, that may not stop the characters from MCU to join the Merc with a Mouth in his solo adventures.
While the fans will be excited about the possibility of a MCU character in "Deadpool 3," there may be one character who will skip the movie. Wade's friend Weasel (T.J. Miller) may be missing in the movie. Miller said in an interview with The Adam Carolla Show that he will only return if Marvel wants him to.
As far as the story is concerned, Reynolds previously confirmed that the next movie will take the franchise in a "completely different direction," Screen Rant reported. The actor pointed out that other superhero movies decided to change things up a little late, and they want to avoid making the same mistake. One of the ways they are going to do this is by making the movie reflect the world in "very real ways."
"Deadpool 3" doesn't have a release date yet. The fans may get to see the spin-off "X-Force" movie before the solo adventure continues.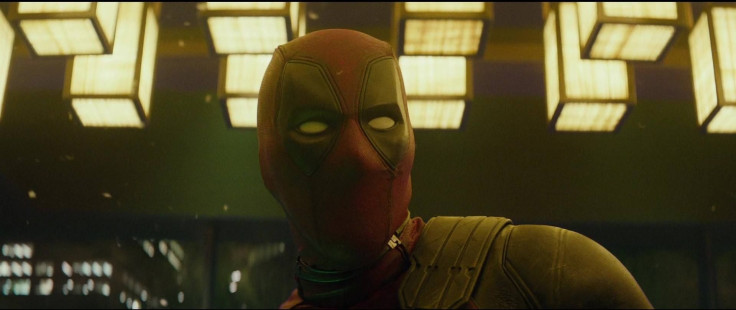 © Copyright IBTimes 2023. All rights reserved.