'Deadpool' Releases Snarky Teaser For Trailer Featuring Ryan Reynolds; Shows True Tone Of The Film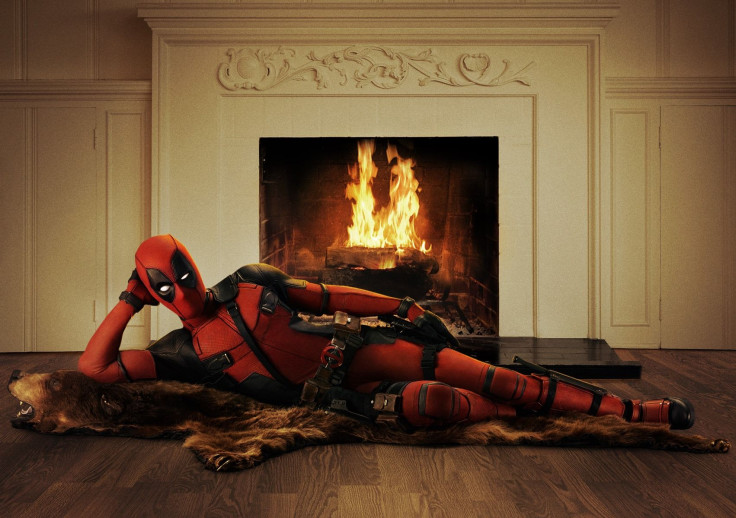 "Deadpool" might be the biggest tease of all the Marvel superheroes. Fans may have gotten a little too excited when they saw 20th Century Fox released a 52-second video for the film Monday. It turned out to be a teaser for the anti-hero's trailer.
The clip shows no footage from the film. It simply features Deadpool (Ryan Reynolds) sitting in a chair in full costume while he talks about the trailer, which will be released on Tuesday (although San Diego Comic-Con audiences already saw it). It might not give fans a glimpse of the plot or scenes from the movie, but it definitely conveys the tone.
Watch the teaser below:
"From the studio that inexplicably sewed his f------ mouth shut the first time, comes five-time Academy Award viewer, Ryan Reynolds as a man on an eHarmony date with destiny," Reynolds says in a voiceover.
In that one sentence, viewers unfamiliar with Deadpool know almost everything they need to about the Merc with a Mouth before seeing the movie. Fans who know Deadpool well can be assured that this version is much more faithful to the Marvel comics.
It's clear this isn't the same Deadpool that Reynolds played in "X-Men Origins: Wolverine," which faced much criticism for sanitizing the character, who is also known as Wade Wilson. He is in his costume from the comics, swearing and cracking jokes. That also helps establish that this movie is not a family superhero flick. Reynolds previously said that they were pulling for an R-rating. Though it hasn't been officially rated by the Motion Picture Association of America (MPAA) yet, producers expect the strong rating.
"'Deadpool' is a hard R," producer Simon Kinberg told Entertainment Weekly earlier this month. "It's graphic. Nothing is taboo. You either commit to a truly outrageous boundary-pushing kind of movie or you don't."
Reynolds gave fans a look at some of the violence in April when he posted a picture of himself covered in blood. The photo assured fans that "Deadpool" would give the gruesome fight scenes they were hoping for.
The "Deadpool" trailer will premiere on a show where Wade Wilson's snarky sense of humor will likely be appreciated, "Conan." Variety reports that TBS' late night show, hosted by Conon O'Brien, will debut a red band trailer.
"Deadpool" hits theaters on Feb. 12, 2016, and the trailer will premiere on Tuesday.
© Copyright IBTimes 2022. All rights reserved.
FOLLOW MORE IBT NEWS ON THE BELOW CHANNELS