Delegate Count For Democrats: Bernie Sanders Wins In Colorado, Eating Into Hillary Clinton's Lead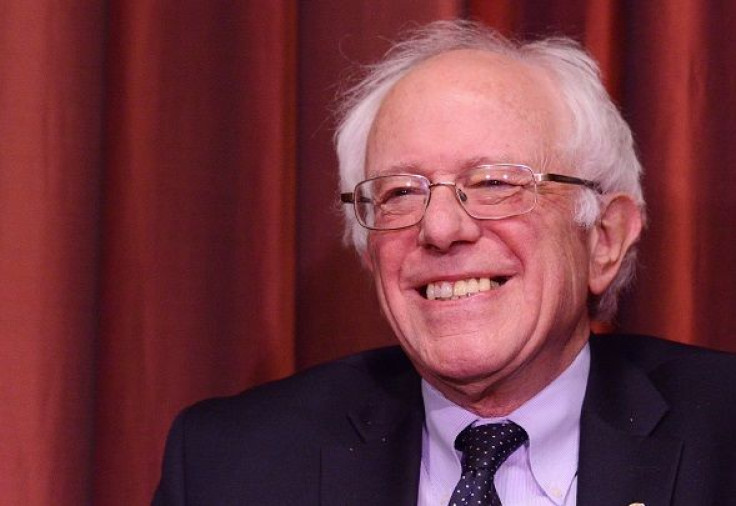 Democratic presidential candidate Bernie Sanders chipped away a little more at Hillary Clinton's lead in the presidential race Saturday, racking up 41 delegates in Colorado to her 25.
With those results, the Vermont senator and self-avowed socialist brought his total number of pledged delegates up to 1,042. Clinton, meanwhile, has amassed 1,292.
Those totals do not include superdelegates, which are responsible for a substantial difference in the candidates' total delegate counts. Of those, 469 have committed to Clinton, compared to Sanders' 31 -- but those numbers could yet change. A candidate needs 2,382 delegates in total to clinch the Democratic nomination.
A March 1 straw poll for Coloradoans' had 59 percent preferring Sanders for president and 40 percent Clinton.
Democratic Presidential Primary County Winners | InsideGov
Sanders won 15 of the remaining 23 Colorado delegates that the state awarded at its Democratic convention Saturday. He had already won 26 at congressional district conventions. So far, the majority of the state's 12 superdelegates have been pledged to Clinton.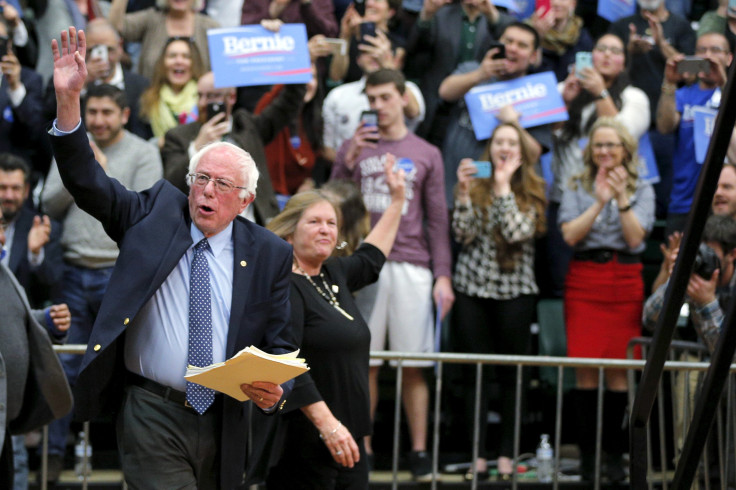 Pledged delegates must fall in line with primary votes, but superdelegates are allowed to support whichever candidate they choose. Although the majority of superdelegates nationwide are currently pledged to Clinton, Sanders said in late March that he thought that could start to change.
"A lot of these superdelegates may rethink their position with Hillary Clinton," the Vermont senator said on CNN. "I think their own constituents are going to say to them, hey, why don't you support the people of our state, vote for Sanders?"
The two Democrats will next face off Tuesday in New York's primary. At stake are 291 delegates, to be divvied up proportionately.
The results of the Democratic race will not be final until the Democratic National Convention, scheduled for July 25-28 in Philadelphia.
© Copyright IBTimes 2023. All rights reserved.