Delilah Belle Hamlin Admits She Accidentally Overdosed: 'I Ended Up In The Hospital' [Video]
Delilah Belle Hamlin, daughter of Harry Hamlin and Lisa Rinna, has admitted to accidentally overdosing from prescription drugs and ending up in a hospital after her second dose of the COVID-19 vaccine.
The 23-year-old reality TV star took to Instagram Tuesday to share a 28-minute video telling her story. The clip begins with Delilah saying that some people asked her not to speak up about her experience. However, she doesn't disclose their names.
"Basically, in the beginning of the year, I want to say February and March, is when I got my COVID-19 vaccine and after the second vaccine, I was sick for, like, 36 hours," she explains to her 1.6 million followers on Instagram. "I felt like my bones were breaking but, like, whatever... that's when everything kind of started."
She goes on to reveal didn't realize the vaccination could cause an "autoimmune response" in the body, though she assures her followers she supports vaccination.
Delilah then notes how her second dose of vaccination "triggered certain autoimmune diseases," which she was unaware of.
"I started getting really sick, I started feeling like I had the flu," she adds. "I was getting migraines; I was having panic attacks — it was like my body was in constant 'fight or flight' mode. It was horrible."
Her panic attacks became so bad that she had to see a psychiatrist who "over-prescribed" her and she ended up in a hospital.
"My body got dependent on Xanax, No. 1, and No. 2, I overdosed," she confesses. "I didn't mean to at all. I overdosed on this one medication called Propranolol. I took Benadryl with it and, for some reason, I ended up in the hospital."
Delilah further reveals she checked in to a treatment center in Arizona, noting, "I had already come down on the Xanax. I wasn't like a drug addict, but my body was dependent on it because of how much the doctor had prescribed me."
In the clip, she also talks about her experience at the center, confirming that it was not a rehab facility.
"The Real Housewives of Beverly Hills" star says it was "really hard" at first but everything seemed to work fine as she cut down the use of the said medicine.
However, she continued having "seizures left and right" and she was a "medical risk." Because of that, the treatment center politely asked her to leave after three weeks.
Delilah discloses that even now, she is not doing great "mentally" and feeling "hopeless."
On the work front, Delilah has been a regular on "The Real Housewives of Beverly Hills" since 2014.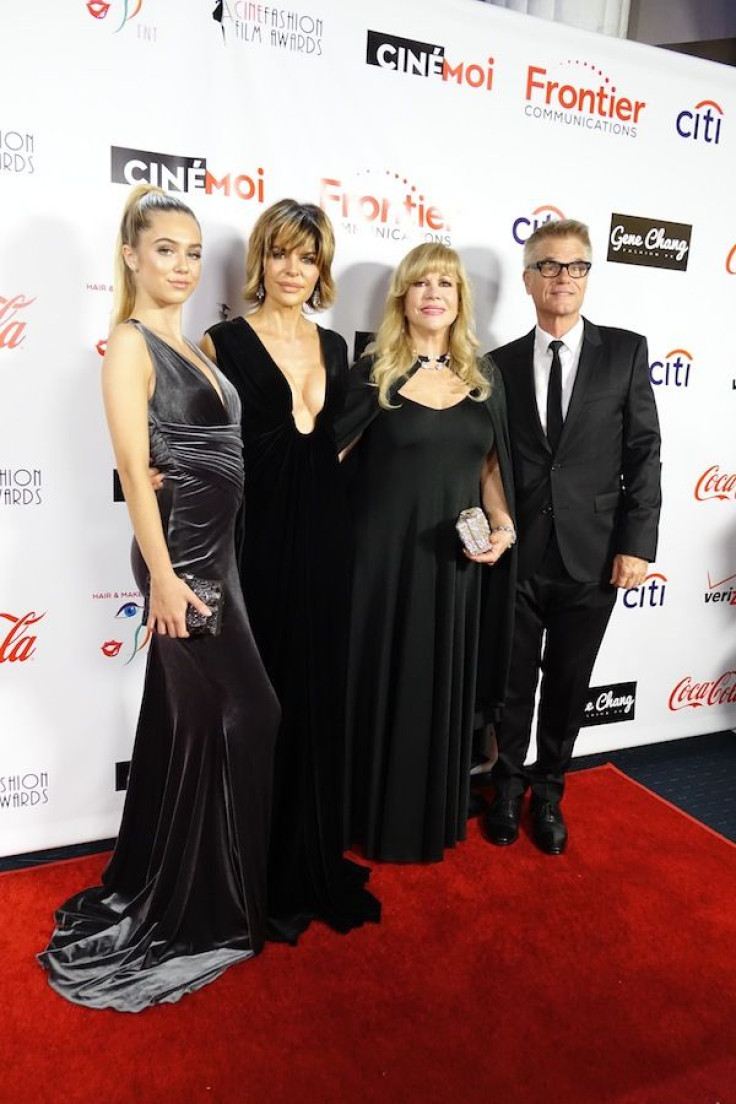 © Copyright IBTimes 2023. All rights reserved.