Demi Lovato Finds Using Only They/Them Pronouns 'Exhausting,' Prefers Genderless Bathrooms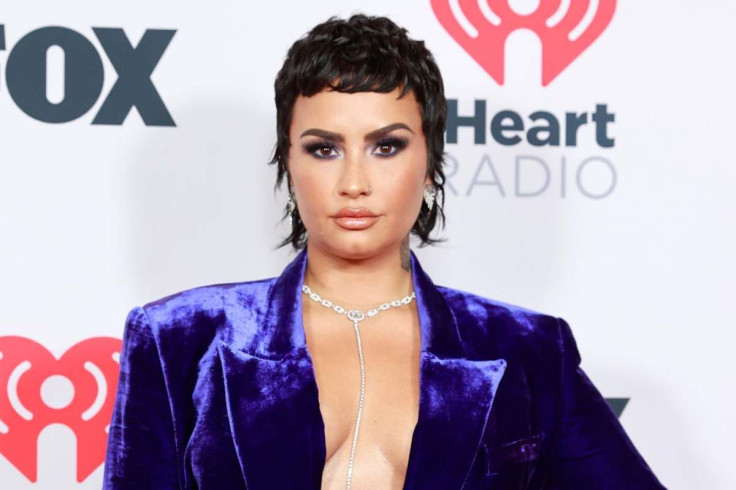 KEY POINTS
Demi Lovato said she had to constantly educate people and explain why she used only they/them pronouns
Lovato admitted she "got tired" but acknowledged the importance of continuing to spread the word
The "Heart Attack" singer said having only two options for gender didn't make sense to her
Demi Lovato is getting candid about why she decided to switch back to identifying as "she/her" in addition to "they/them."
The "Heart Attack" singer, who came out as non-binary in 2021 and initially stated she would use only they/them pronouns, opened up about the change to her pronouns during a new interview with GQ Hype Spain published Tuesday.
"I constantly had to educate people and explain why I identified with those pronouns. It was absolutely exhausting," she said in a quote translated from Spanish, Billboard reported. "I just got tired. But for that very reason, I know that it is important to continue spreading the word."
In August 2022, Lovato revealed on the "Spout" podcast that she decided to use she/her pronouns again because she is "such a fluid person."
"Yeah, so, 'they/them' is, um, I've actually adopted the pronouns of 'she/her' again," Lovato explained. "So, for me, I'm such a fluid person that I don't really ... I don't find that I am ... I felt like, especially last year, my energy was balanced in my masculine and feminine energy so that when I was faced with the choice of walking into a bathroom and it said 'women' and 'men,' I didn't feel like there was a bathroom for me because I didn't feel necessarily like a woman. I didn't feel like a man."
In her new interview, the "Cool for the Summer" hitmaker also shared her frustration with the lack of understanding and public spaces for people existing outside the gender binary.
"I face this every day. For example, in public toilets. Having to access the women's bathroom, even though I don't completely identify with it. I would feel more comfortable in a genderless bathroom," Lovato continued. "Or it also happens when filling out forms ... where you have to specify your gender; you only have two options, male and female, and I feel like none of that makes sense to me."
Lovato, however, said that the struggle she goes through concerning her gender is "worth it" if people will "learn more about themselves and feel more comfortable in their skin" through her example.
"That is the most meaningful thing to me," Lovato continued. "The safe space I've created in the industry is proof of the safe space I've created in my life as well. And I think no matter what industry you're in, you have to be comfortable to evolve."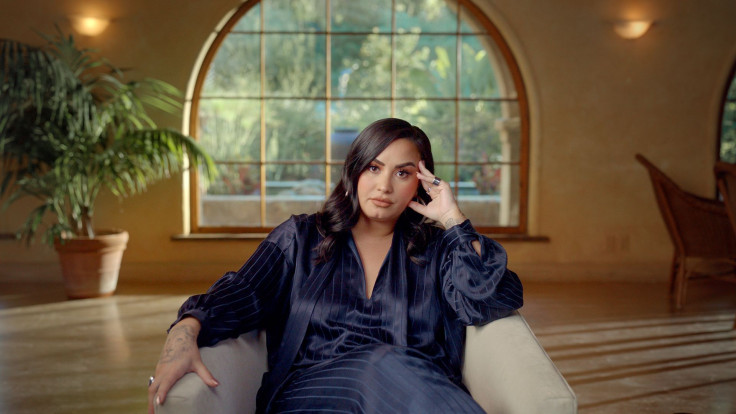 © Copyright IBTimes 2023. All rights reserved.