Demi Lovato, Wilmer Valderrama Dating News: 'Cool For The Summer' Singer Talks Breakup, Possible Wedding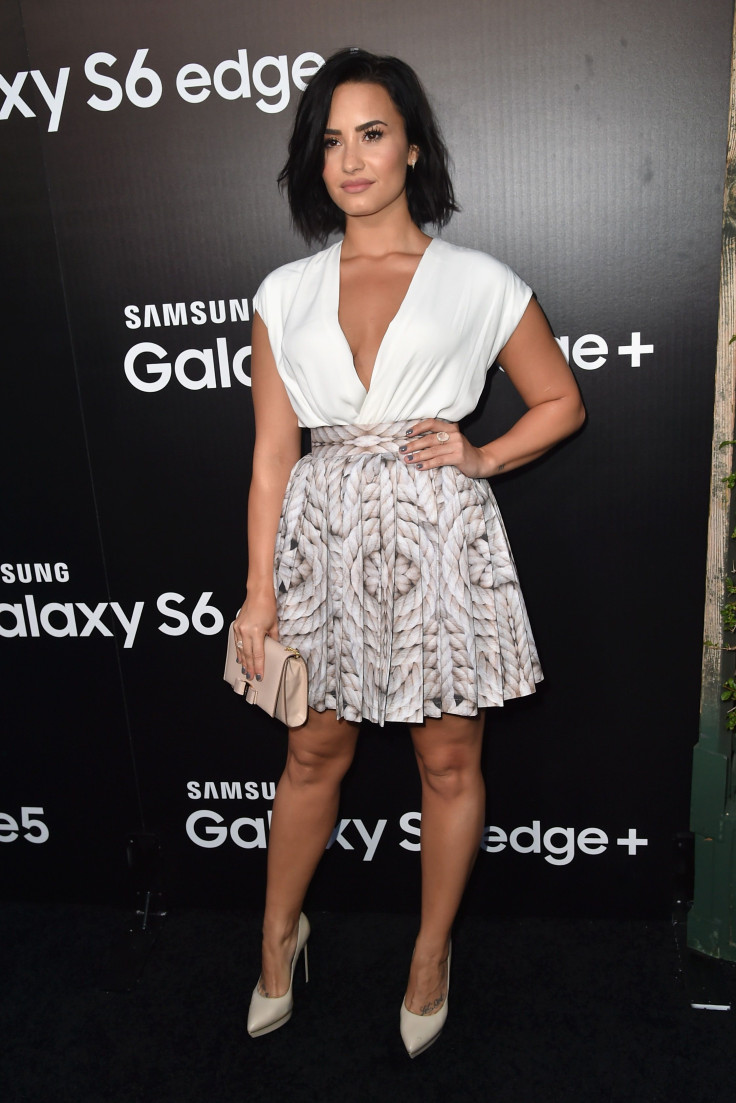 "Cool For the Summer" singer Demi Lovato posed for a sexy photoshoot with Complex magazine, and also dished about her boyfriend, "From Dusk Till Dawn: The Series," actor Wilmer Valderrama. The star talked about their whirlwind romance, including a short-lived breakup and possible wedding.
Lovato, 23, has been open about her struggle with drugs and alcohol. Her addiction is also what led her and Valderrama, 35, to break up, she told Complex magazine Tuesday. "The only times that we were off was when I was not in a healthy state of mind, or he was like: 'I can't be with you until you get sober. I can't enable what you're doing right now,' " she said.
Lovato also said she had to get help for an eating disorder before she could be in a committed relationship. "You need to get your food settled before you can get into a relationship. You need to learn how to love yourself first," she said. Overcoming her personal battles has made their five-year on-and-off relationship so much stronger. Valderrama is like family, she said.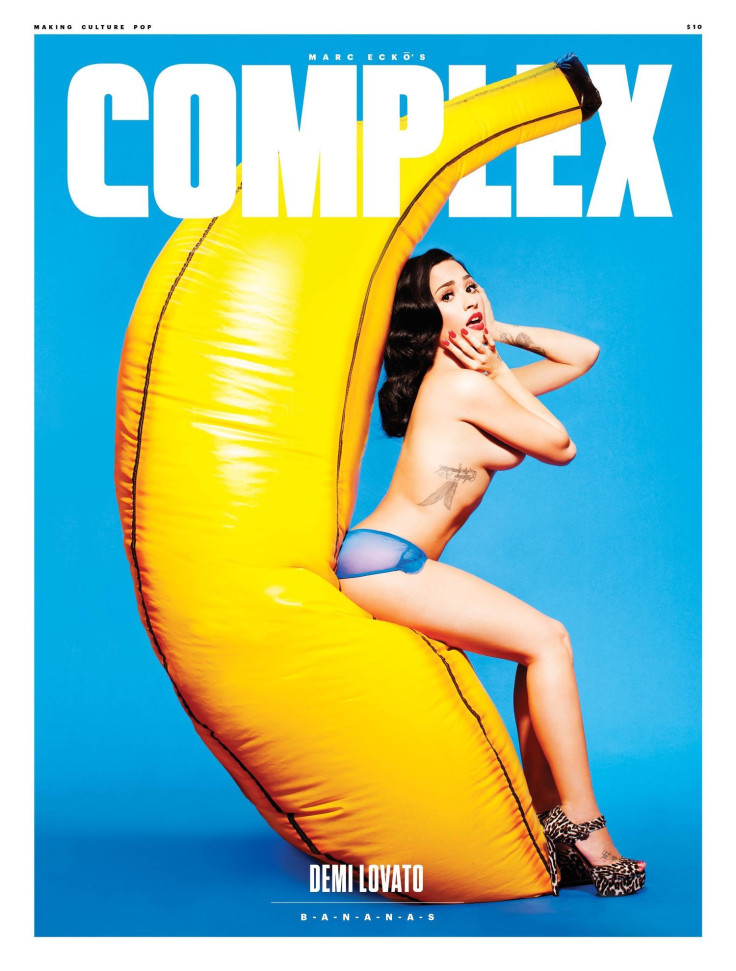 The couple first met in 2010 when they shot a PSA for Voto Latino. "We shot them at his house, so we actually met there. Of course, I was like, 'Oh my god. You're so attractive.' And he was like, 'You are not 18. Get away from me,' " she said. They were friends for a time, but as Lovato got older she suggested they make their relationship romantic. "We've basically been together ever since," the singer said.
The former Disney star caused a stir when she said she would say "yes" if Valderrama proposed tomorrow and she even has part of her wedding planned. She would want it to be an outdoor shabby chic wedding with "lights hanging from the trees."
She said she admires former "That 70s Show" stars Ashton Kutcher and Mila Kunis, who manage to keep their personal life out of the limelight. "We're obviously more public when it comes to social media and talking about each other in interviews, but they're a really good example of how to keep it balanced," she said. "They do it really, really well. But we kind of just do our own thing. With some people, it works to take pictures together and walk red carpets together, and for others it doesn't work."
Follow me on Twitter @mariamzzarella
© Copyright IBTimes 2023. All rights reserved.