Democratic Debate 2016 Live Updates: Best Twitter Reactions, Memes And Analysis As It Happens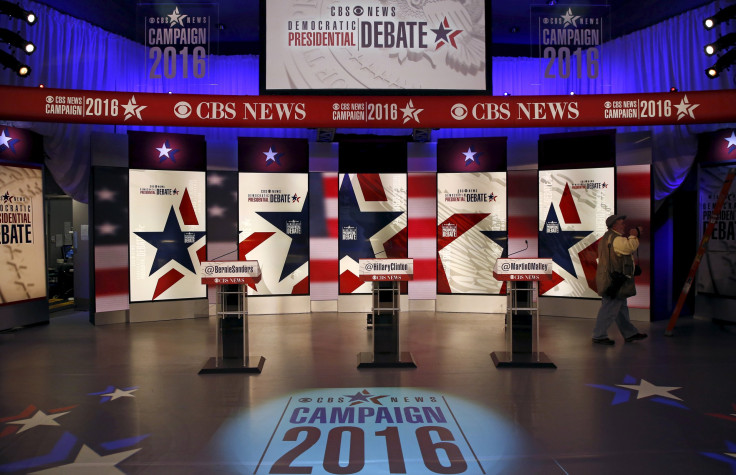 Former Secretary of State Hillary Clinton, Vermont Sen. Bernie Sanders and former Maryland Gov. Martin O'Malley took the stage Saturday night at Drake University in Des Moines, Iowa, for the second Democratic presidential debate. Drake University has been a regular venue for primary debates, according to Politico, and has hosted nationally televised debates every presidential cycle since 2007. The moderator of the debate, CBS "Face the Nation" anchor John Dickerson, told the Des Moines Register he planned to focus the debate on the economy, specifically wages and income inequality, but the forum was overhauled at the last minute after a deadly terrorist attacks injured and killed hundreds in Paris Friday night in an assault French President Francois Hollande called an act of war.
"The goal of the moderator is to illuminate the views of the candidates on the issues that matter the most to voters, and you don't need to be on the side of the party to do that," Dickerson told the Des Moines Register. Along with Dickerson, CBS News congressional correspondent Nancy Cordes, CBS' Des Moines affiliate KCCI anchor Kevin Cooney and the Des Moines Register's political columnist Kathie Obradovich were assisting as panelists.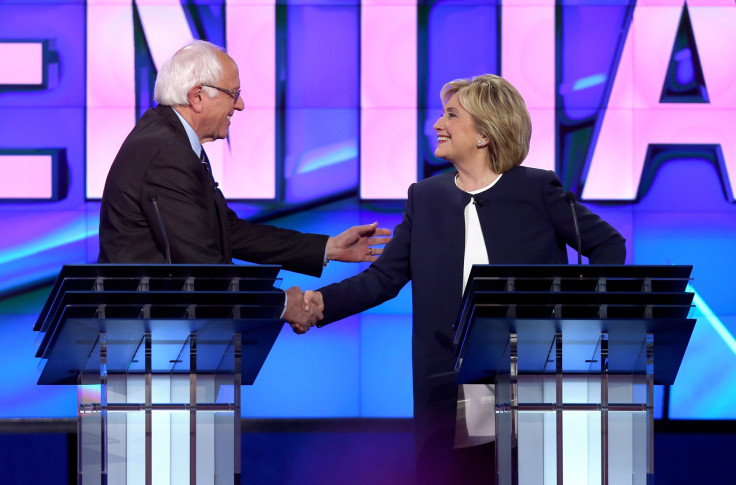 Prior to the debate Saturday, Clinton had support from 52 percent of Democratic primary voters, trailed by Sanders with 33 percent and O'Malley at 5 percent, according to a recent poll. However, half of the Democratic primary voters said it was still too early to say that their minds were made up about which candidate they would support, CBS News reported.
"For Hillary Clinton, Iowa was a tough state for her in 2008, and she's put a lot of effort into fixing those mistakes," Dickerson said, the Des Moines Register reported. "But Iowa is also the kind of state that loves a true believer like Bernie Sanders."
The debate's official hashtag #DemDebate took off on Twitter on Saturday night, and as is expected with presidential debates, Twitter users took to social media to criticize or praise the candidates. Below is a collection of the best tweets going into the event.
© Copyright IBTimes 2023. All rights reserved.