'Demon Slayer' Season 2 Release Date, Other Details Might Be Revealed In Tuesday's Stream
KEY POINTS
"Demon Slayer: Kimetsu no Yaiba" Season 2 is scheduled to air sometime in 2021
So far, the anime's second season has no specific release date yet
The official "Demon Slayer: Kimetsu no Yaiba" Season 2 trailer with English subtitles is now available
The official release date of "Demon Slayer: Kimetsu no Yaiba" Season 2 could be announced Tuesday if recent reports are to be believed.
The team behind the anime adaptation of the phenomenal manga "Demon Slayer: Kimetsu no Yaiba" announced in February that the second season is coming this year. And while they did not reveal the specific release date, industry watchers and fans believe it would be a part of this year's anime Fall slate in Japan, which airs in October. Interestingly, it looks like fans will not have to wait much longer for the release date announcement — according to Forbes, it might happen Tuesday via the Kimetsu TV, New Information Announcement Special.
The said show is scheduled for July 13 and will start at 7 p.m. Japan time, or 3 a.m. PT, 6 a.m. ET, or 11 a.m. BST. The report noted that the television special would reveal new details about "Demon Slayer: Kimetsu no Yaiba" Season 2. It would also feature the voice actors of the fan-favorite characters of the series, particularly that of Tanjiro and Tengen Uzui, the report added.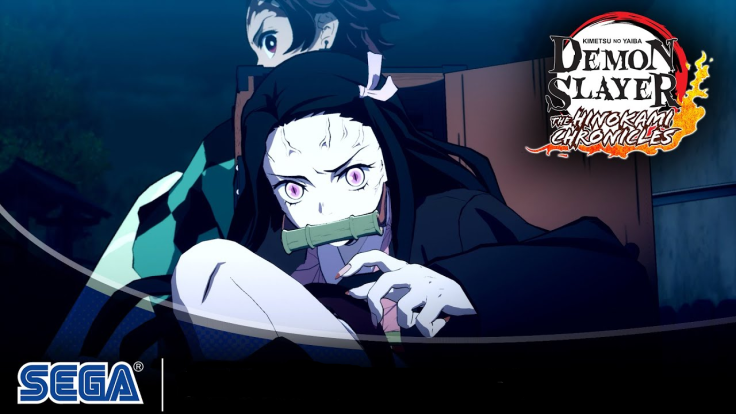 For fans wanting to watch the "Demon Slayer: Kimtesu no Yaiba" Season 2 TV special, it will be available on the official Aniplex YouTube Channel. These are the only details known about the series' upcoming online event. There is no official information on how long the program would run and what exactly will the team announce.
However, it was previously revealed that "Demon Slayer: Kimetsu no Yaiba" Season 2 will have approximately 26 episodes just like its first season. Haruo Sotozaki returns as the series director on Ufotable while Akira Matsushima will handle the character design. The cast from the first season also returns in the upcoming anime installment, including Katsuyuki Konishi as Tengen Uzui.
Last week, fans were treated with a new "Demon Slayer: Kimetsu no Yaiba" Season 2 trailer with English subtitles. It featured the Sound Hashira Tengen Uzui, which suggests that the character has a big role in the upcoming season. Those who missed the trailer can check it out below.
"Demon Slayer: Kimetsu no Yaiba" Season 2 is scheduled to release sometime this year.
© Copyright IBTimes 2023. All rights reserved.