Denise Richards On Why She Divorced Charlie Sheen While Pregnant: 'No Offense To Him'
Denise Richards has revealed why she divorced Charlie Sheen in 2006 while she was six months pregnant with their second daughter.
"I said to myself 'would I want my daughters to be married to this man? Why am I accepting this?'" the actress told host Caroline Stanbury in the latest episode of "Divorced Not Dead" podcast. "No offense to him but it's true. It was not a good situation."
Sheen had struggled with substance abuse and even suffered a stroke in 1998 after overdosing on cocaine, ABC News reported. After his divorce from Richards, he had relationships with several women, including adult film actresses. He was fired from "Two and a Half Men" in 2011 for verbally abusing series creator Chuck Lorre.
The former fashion model revealed in the podcast that she filed for divorce a week after appearing on the red carpet for an award show. Richards recalled having a fight with Sheen moments before walking on the red carpet and later faking smiles as they appeared in public.
Shortly after their divorce, Richards sought a restraining order from Sheen and full custody of their daughters, Sami, 18 and Lola, 17, according to ET.
Although she was firm in her decision to divorce Sheen, Richards endured public backlash that affected her career.
"I didn't' realize the impact of how public that would b eand how it would affect my career personally. I think I was on the tabloid covers for about three years straight and it was incredibly difficult. My mother was very sick and ended up passing away. I had to put myself in a bubble," she said.
In her conversation with Stanbury, Richards also admitted that she felt guilty about her decision to file for divorce.
"I felt guilty for splitting up the family unit. I struggled with that for years. It was not that easy but at least I know I did everything I could to make that possible," she said.
Despite the hardships she endured in their marriage, Richards says she has no regrets about marrying Sheen. "I don't regret my marriage to Charlie," she said. "Because I really do believe that he and I were brought together to have our daughters."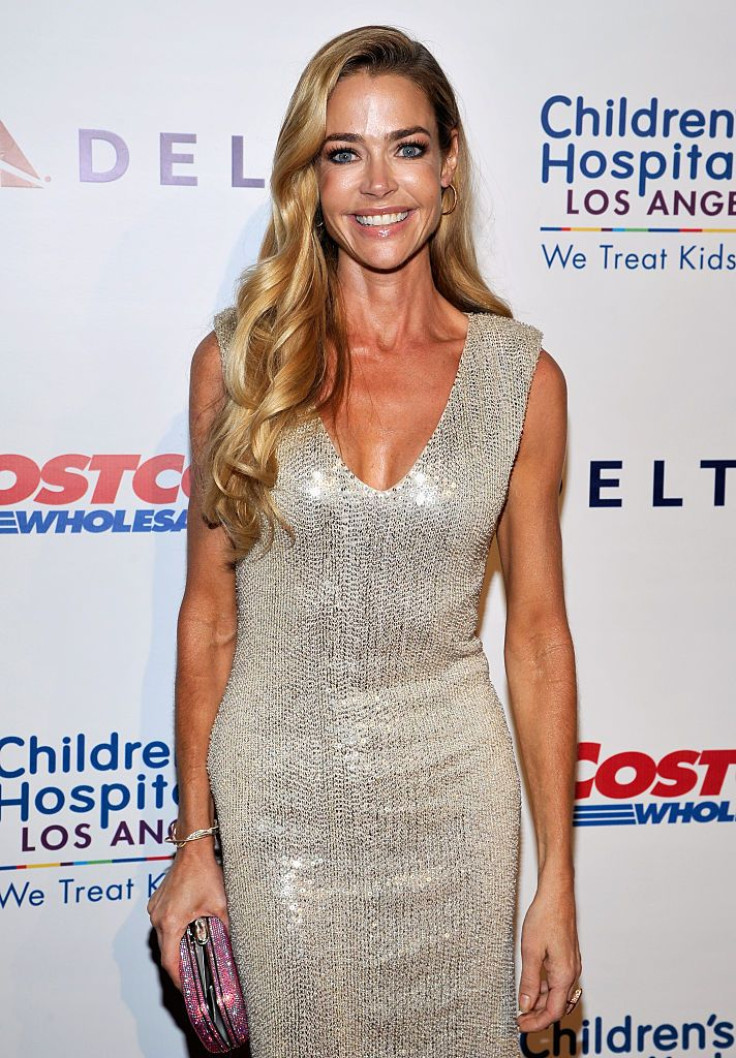 © Copyright IBTimes 2023. All rights reserved.