Derek Morgan Quotes To Penelope Garcia: 15 Things Shemar Moore's 'Criminal Minds' Character Said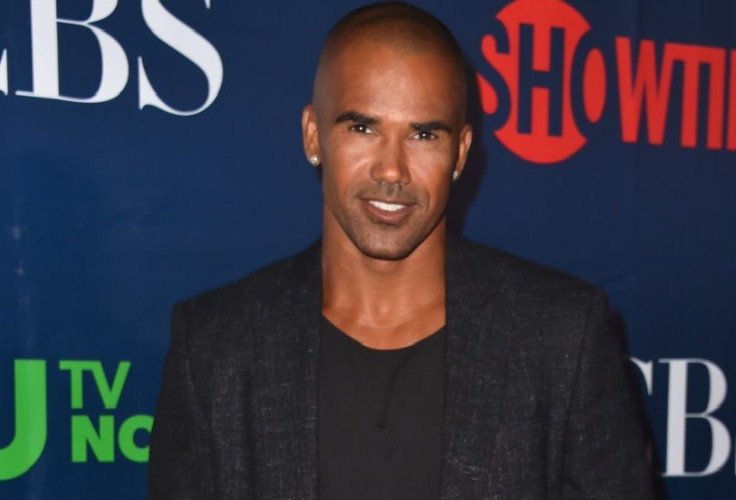 If there's one thing "Criminal Minds" fans know about Shemar Moore's character Derek Morgan, it's that his catchphrase on the show is "Baby Girl." The FBI Behavioral Analysis Unit agent affectionately calls Penelope Garcia, played by Kirsten Vangsness, by the nickname on the CBS series when he's asking her to do research.
It's become so popular among viewers that in real life Moore calls his fans his "Baby Girls." And it's tied to the meme that claims, "Every woman deserves to be talked to like Derek Morgan talks to Penelope Garcia." To celebrate the character, whose fate hung in the balance in episode 16 of Season 11, some quotations of "Criminal Minds" have been shared below, via the Internet Movie Database.
1. "Baby Girl! See if the owner of the convenient store had any military defensive training."
2. "Yeah, Baby Girl! How's that list coming along?"
3. "Give it to me, doll face."
4. "There you go, Baby Girl, that's sweet."
5. "Talk to me, Baby Girl."
6. "Hey, Baby Girl, whatever you're doing, drop it."
7. "Hey, doll face. Ready to work some magic for me?"
8. "Hey, silly girl. I love you, you know that, right?"
9. "Hey girl, you're on speaker. Behave."
10. "Garcia, Baby Girl, please tell me something I wanna hear."
11. "I got shot in my bulletproof vest, Baby Girl. It's just a couple bruises. I'm OK."
12. "I'm proud of you, Penelope. Despite everything that happened, you came back ... and you got the job done."
13. "OK, let me get you on a secret: Guys, we don't do well on subtle clues, OK? You got to be direct, straight up. Just tell him exactly what you want!"
14. "It's who you are, Baby Girl. You see the beauty in everything and everyone no matter where you go. That part of you is never gonna change, and I won't let it."
15. "I kinda love you, Penelope Garcia."
Season 11 of "Criminal Minds" airs on CBS Wednesdays at 9 p.m. EST.
Follow me on Twitter @mariamzzarella
© Copyright IBTimes 2023. All rights reserved.